How to Do SEO for Businesses Without Physical Locations
Posted on:
By: 270net Technologies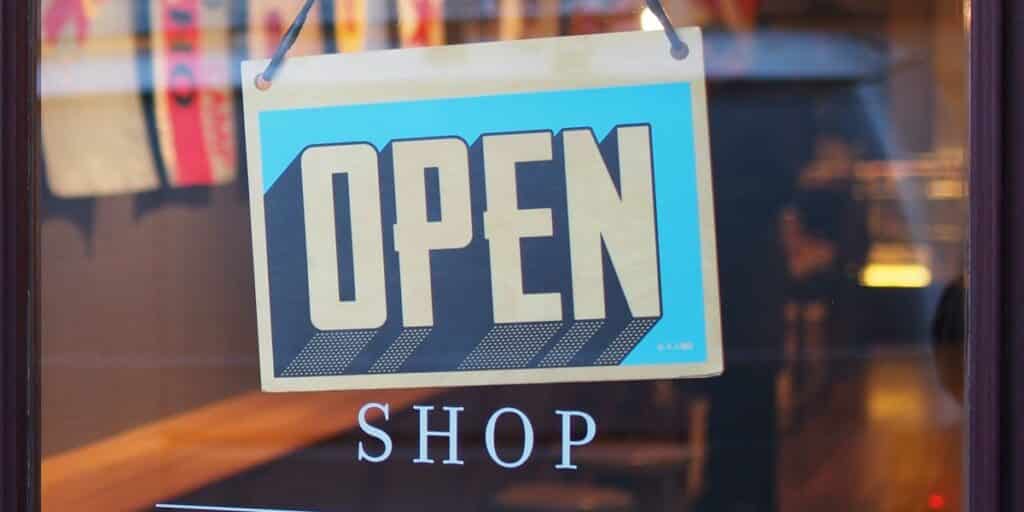 As we've moved our lives to be more digital, more companies have taken their business models online, too. This movement only was accelerated by the COVID-19 pandemic and remote work out of necessity.
However, it left a lot of businesses wondering: How can I do great SEO on my website if I don't have a physical location?
Whether you offer deliveries in a specific geographical area, you've given up your office space in favor of a home office, or you only provide digital products and services, it is possible to rank well even without a physical office location.
First, Identify Your Business Model
Knowing how to market your business properly relies greatly on understanding just what type of business you operate. Non-brick-and-mortar businesses aren't all the same, and the tactics you'd utilize to market one type of business online won't work for other types.
Here are the four types of businesses without a physical location your company could fall under:
Service Area Business (SAB)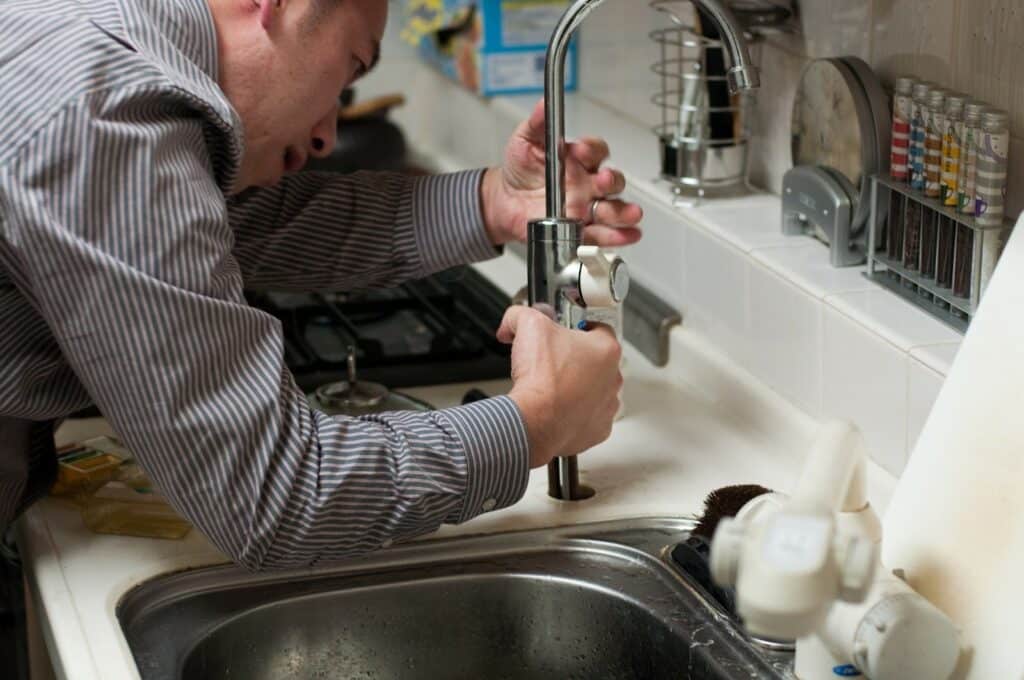 This type of business serves customers face-to-face, but doesn't only offer service at their own company address.
Many home services companies, such as plumbing, roofing, and housekeeping, offer face-to-face service but at the customer's home or business address. You may operate a physical headquarters or office space, or you may not.
Home-Based Business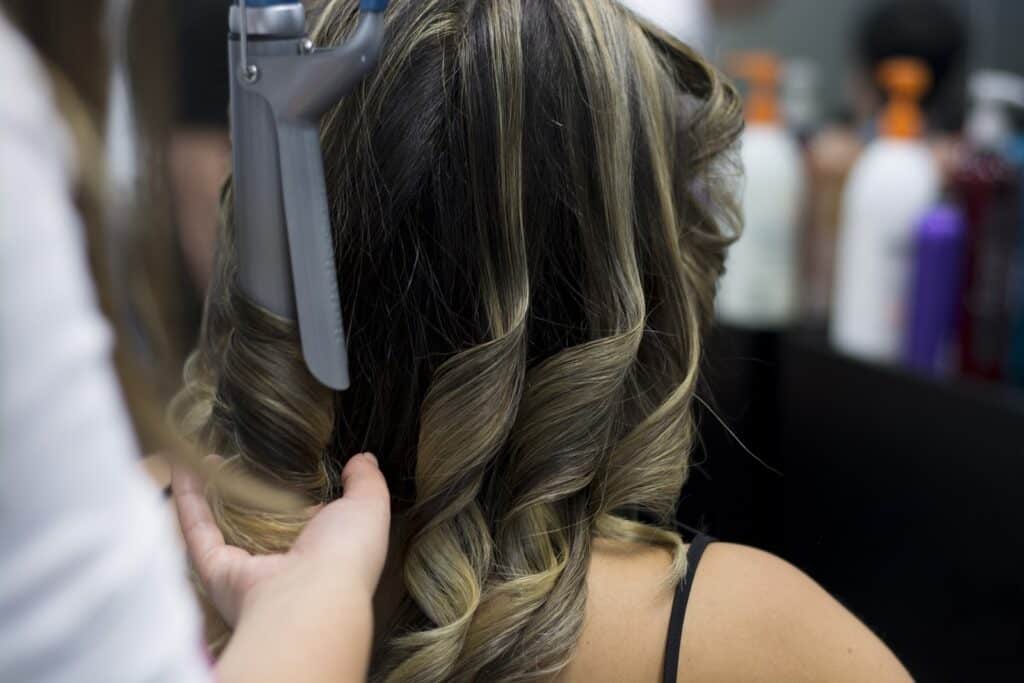 In this instance, your home address is your physical location. You may serve customers at your house, such as a daycare center or hair stylist who works out of their home, or go to nearby customers and serve them, such as a dog walker. You may even do a combination of both.
The important thing about a home-based business is that you're working from your home, and if you were to list a physical address for your business, it would be your home address.
Note: If you work from your home but don't ever meet customers face-to-face for delivery or fulfillment of any kind, you're not considered a home-based business. You fall under a different category.
Virtual Business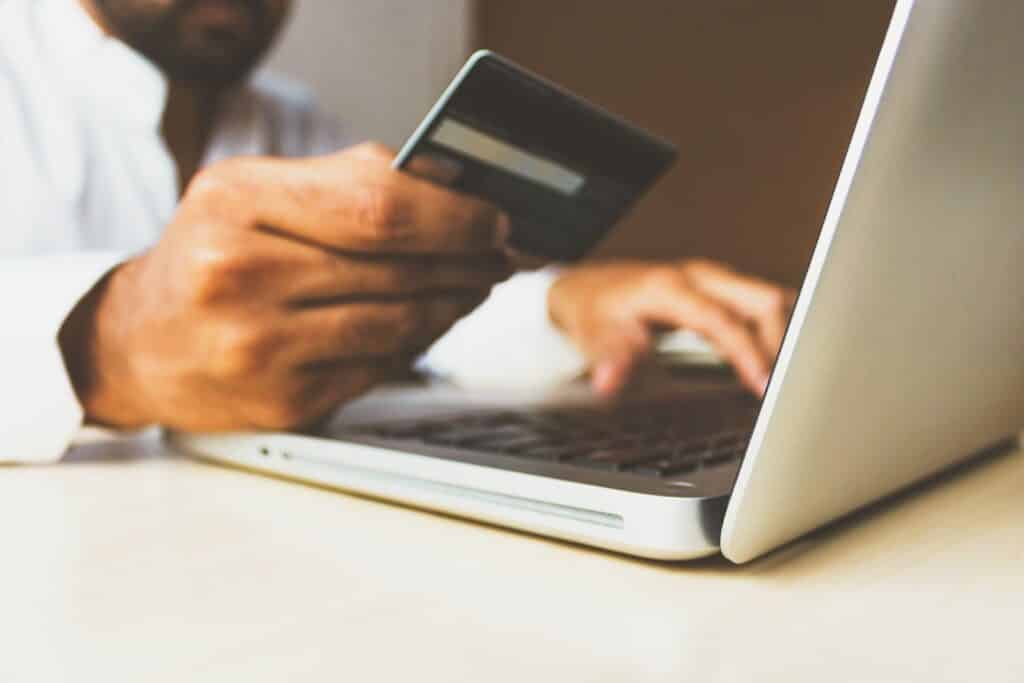 If you conduct all your transactions virtually, through your website, shipping products to customers, or any other remote means, you're a virtual business.
Businesses can be e-commerce, such as craft shops, or offer digital services, such as online magazines. You may operate out of one or more physical locations and want to market to customers in a wide geographic area, but customers never come to your locations.
Hybrid Business
This final category is kind of a catch-all that can cover many situations.
For example, restaurants that offer on-site dining, pickup where customers come to a physical location to collect their food, and delivery to customers' home addresses, are hybrid businesses.
Similarly, a retail store that offers in-person shopping and online shopping is considered a hybrid business.
Note: When it comes to hybrid businesses, it's best to take tactics from models 1-3 that may work well for you and pair them with strategies for local SEO to create a more broad plan.
You've Found Your Business Model … Now What?
Once you've determined what business model you operate under, it's time to dig in and get to the real work of SEO.
So much of local SEO comes from the address you list for your business. Without a physical address, you can't set up a Google My Business account, which greatly contributes to your ability to make headway in the search rankings.
Setting up a GMB Without an "Official" Address
If you operate out of your home or a virtual office, you don't technically have a "location" where customers can visit you. And, if your home is your office, it makes sense that you don't want to broadcast that out to the world.
Thankfully, there's a solution.
One of the first questions Google asks when setting up your Google My Business listing is whether or not you have a location where customers can visit. If you answer "no" to the question, you're prompting Google to hide your address.
Even if you do offer services out of your home, such as a massage therapist, if your initial touchpoint with customers is via email or a phone call, you may want to keep your address private for the sake of Google.
What NOT to Do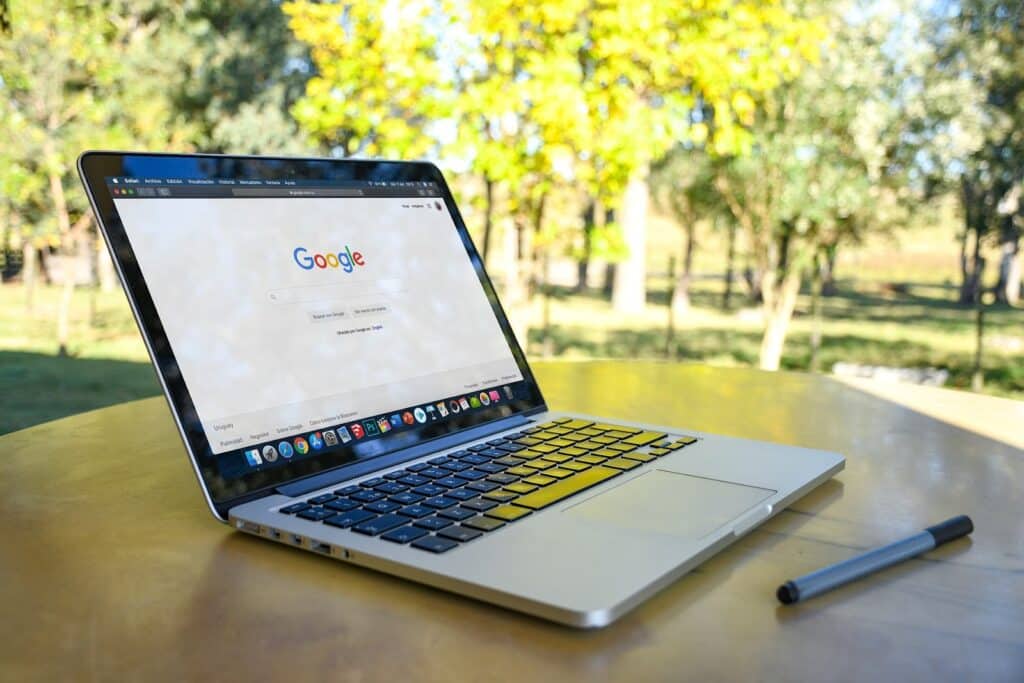 Sometimes, business owners think they can "trick" Google into accepting a co-working space or other non-physical location. Doing this is a violation of Google's Terms of Service and can get your GMB account permanently banned.
Here are some things you should NOT do when setting up a GMB for a business without a physical location:
Don't use unstaffed virtual offices or P.O. boxes as an address in order to create local business listings.
Don't create strings of locations by using the home addresses of your staff, friends, or family members to try and make it look as if you operate multiple locations.
Don't set up listings for vacation homes, model homes, or empty properties. If you run a rental company, you can list the sales offices of your business, but not the addresses of properties being rented or sold.
Don't do anything that violates Google's Guidelines. Doing so can get your account permanently banned from Google My Business, which will greatly impact your rankings.
SEO for Service Area Businesses
If you operate a service area business (SAB), you've got the easiest job when it comes to local SEO.
On your GMB listing, you're allowed to set up a service area range, meaning you can select the geographic area where you offer services. This helps your listing display to the correct searchers, giving you more of the right business. 
You will not, however, show up on Google's map display the way a brick and mortar business would. But you are able to list up to 20 service locations to capture as much of your physical service area as possible.
If you operate multiple offices, all of which are staffed and are at least two hours apart (and the service areas of those locations don't overlap), you also can set up multiple GMB listings.
Website Content Is Key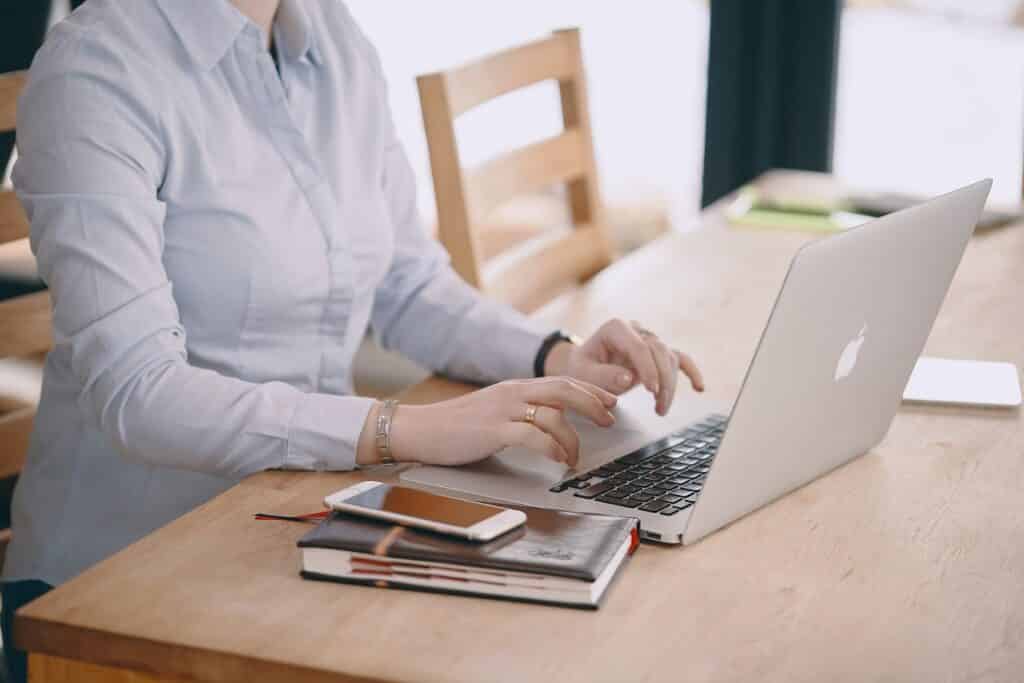 As with trying to rank any business website, regardless of the model, your website is essential to your ability to effectively market to your customers.
That means you need a well-designed, secure, optimized website that prioritizes great content. The basics of a solid business website still apply to SABs, so don't neglect any of these principles.
As a SAB, you can create well-written, relevant content directed at customers in all the areas and locations you serve.
If, for example, you're a custom home designer who serves the entire greater Dallas area, creating location-specific pages for each of the towns you serve can help you rank for those locations and get found by more searchers.
Tips for creating great location-specific landing pages:
Include information or photos specific to that particular location. Only put on new roofs in a few areas that you serve? Make sure to include that. Finish a great home design project in a particular city? Put it on that city's local landing page.
If, when collecting customer reviews, you've tracked where each reviewer lives (or if you can look this information up in your records), add reviews from people who live in a specific city on that landing page.
Be very careful to not duplicate all the information on each location-specific page. Google prioritizes unique content, so it's best to focus your writing efforts on a few important cities than to create as many pages for as many locations as you can and risk duplicate content penalties.
Make sure you're creating a solid internal linking structure for these pages, linking them to relevant main product/service pages, contact pages, and your homepage. These pages will not be visible on the main navigation of your website, so using internal linking is important to helping Google understand how they relate to the rest of your website.
Just like with any website, it's important to remember that more content isn't always better. As long as your content is well-written, highly optimized, and will be informative and relevant to your visitors, you don't need to go crazy expanding your content.
SEO for Home-Based Businesses
While SABs are required to hide their addresses in GMB, home-based businesses have the option of hiding their addresses if they choose.
If you operate an office or ship products out of your home, hiding your address in GMB is likely going to be your chosen path. However, if you do operate out of your home for things such as appointments, you can decide whether to keep your address hidden or make it public.
In the case of a business that does see customers face-to-face in your home, it's a good idea to invest in some signs for your yard. This just helps prove – especially to Google – that you truly do operate a business out of your home.
For businesses where you do see clients and customers face-to-face, conduct your SEO like you would a brick and mortar (if they visit you at your home for services) or a SAB (if you visit them at their location to provide a service). If you don't see any clients or customers face-to-face, market your business like a virtual business.
SEO for Virtual Businesses
Without a physical address and without any type of in-person contact with customers (either in their location or yours), your business is not eligible for a Google My Business listing.
This means you've got a taller hill to climb in getting your business noticed, and your success will fall squarely on the shoulders of your website.
You may be able to get your business listed in other directories, but you're not able to be listed in Google. And, if you think you will be able to weasel your way around Google's Terms of Service, it's best not even to try. Getting caught could mean major penalties for your website.
To succeed as a virtual business, it's essential that your website is well-designed with the customer's needs in mind; provides lots of helpful, relevant content; and makes
Regardless of Business Model, Your Website Is Crucial
No matter what business model you operate under, having a website that's fast-loading, focuses on the needs of your customers, and clearly tells visitors what you offer is the absolute best thing you can do for your business' long-term success.
Without that, even the most visible Google My Business profile won't be able to properly take those searchers and turn them into dollars in your pocket.
SEO for Small Businesses Without Physical Locations
Rather than guessing at your business model and what you can and can't do in your online marketing, let the experienced team at 270net Technologies tell you what you need to do. Our skilled marketers can help you set up your Google My Business profile correctly, and get your website in tip-top shape to convert visitors into buyers. From content marketing to on-page SEO, we've got the skills you need to grow your business.