Search Engine Optimization
Our experienced team achieves your goals: Increasing website traffic and leads.
270net does the right work at the right time.
We perform some of the highest quality SEO work in the country. Why? Because our highly experienced team has ranked hundreds of websites like yours. We pair that with our commitment to getting to know every company we work with, and you'll discover the winning combo that brings the best customers to your digital doorstep.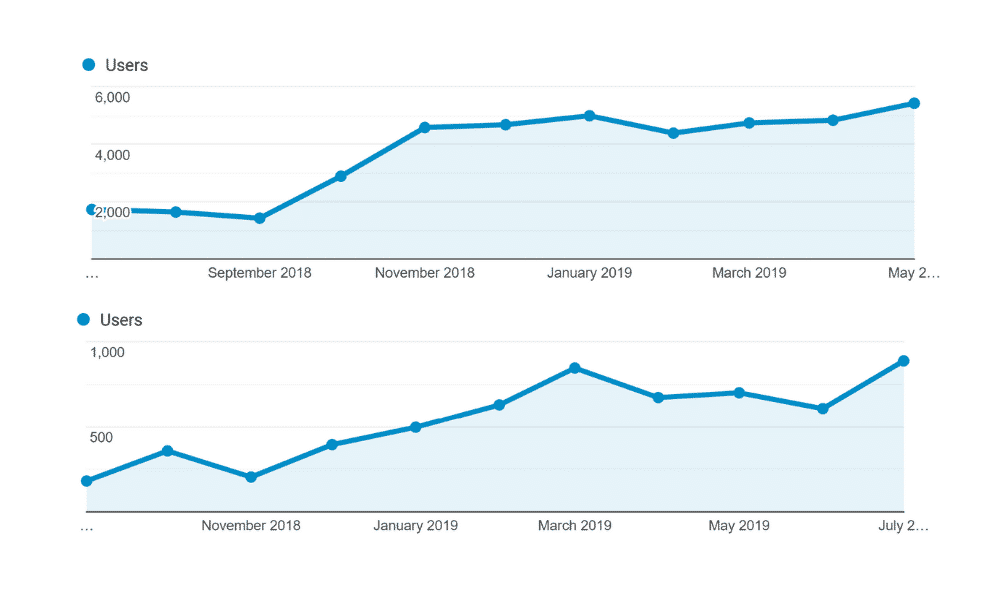 Affordable SEO For Small & Medium Sized Businesses
What makes 270net different is that we're a full service agency. We have a robust staff that can tackle digital marketing, website design, development and custom programming needs. We're proud to be a one-stop-shop that is available to you – anytime you need us.
We work hard to the be agency where you feel at home. A place where we work together to get the results that you're seeking in an understandable way, and with transparency through the entire process. We don't have tricks up our sleeve – we have experience, a deep understanding of Google, and you, our client.
If that's not what you are looking for, that's okay! But if we sound like a good match, read on….
[monsterinsights_popular_posts_inline]
Why is 270net's SEO Better?
When you begin digital marketing services with 270net, you can expect high quality work that you won't find with our competition. Some details:
We're transparent. You'll know what we're doing and why we're doing it – every step of the way
We're high quality. We offer high quality at reasonable prices. We're not the cheapest, but we provide value to you far above what we charge.
We do not outsource. We have a talented staff of designers, content wizards, SEO gurus, and PPC pros. Wherever you are, our hands-on team works directly with you.
You own your SEO. Many companies take back the work they've done after you stop working with them. Not us. You paid for it, you keep it. Before you sign up with our competition, ask the question – "Do I own all of the work you are doing for my company?" If the answer is no, you're locked into forever.
When comparing SEO companies and packages, be sure you're comparing apples to apples.