Kansas City Digital Summit: Day 2
Posted on:
By: 270net Technologies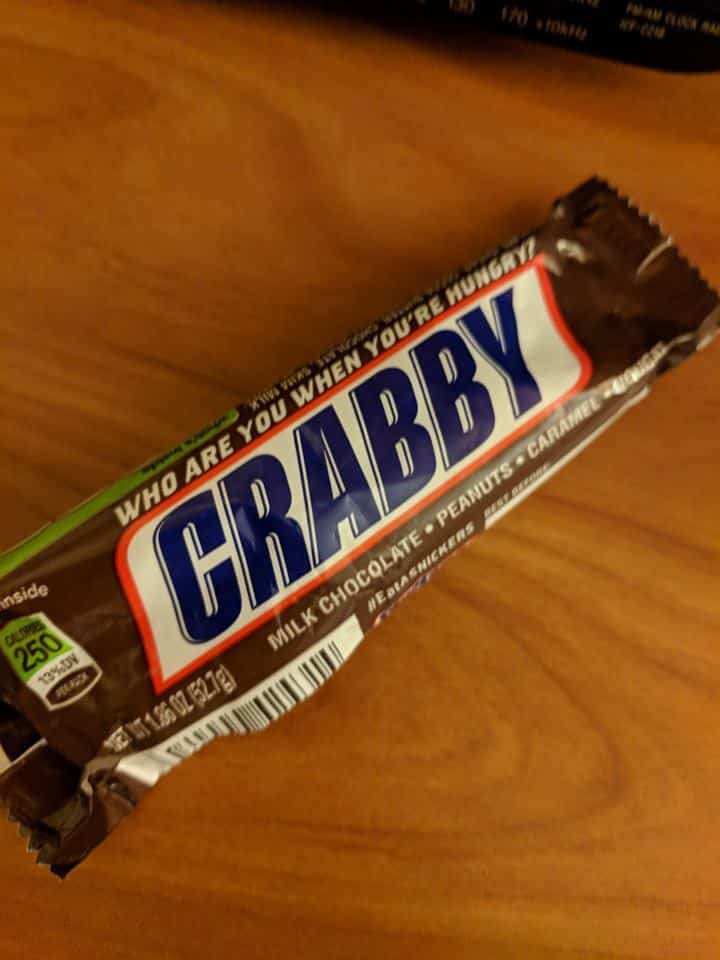 Note: If our Digital Marketing team is difficult to reach this week, it's because we're at the Kansas City Digital Summit learning more tips and tricks to help our clients grow!
What a day!
The Digital Marketing team's day started out with four-hour pre-conference classes. Brandy and Jessica  spent some time learning about modern SEO techniques to help our clients rise above the competition. I decided to head in for some quality time learning about email marketing, still the proven winner in the online marketing world in terms of return on investment.
The afternoon began the full conference, and a keynote from The Onion founder Scott Dikkers. He used patented The Onion humor to show us the power of perseverance and doing what you're called to do.
"Live your mission. Do what you need to do, unabashedly." YUP. @TheOnion #DSKC

— Brandy Malnar (@BrandyMalnar) May 16, 2018
Currently learning how to be edgy and outlandish from @TheOnion – WATCH OUT PEOPLE. #dskc pic.twitter.com/cMukVLd77d

— 270net Marketing (@270net) May 16, 2018
Even dog pee on a mattress couldn't deter @ScottDikkers from his mission of spreading comedy through @TheOnion . #DSKC

— Michelle Tipsword (@mmtipsword) May 16, 2018
The rest of the afternoon featured breakout sessions on a wealth of topics – content marketing, designing your digital agency, UX, and more. Our team split up and took full advantage of everything the conference had to offer.
CUSTOMER FIRST. ALWAYS. Our job is to advocate for our clients' customers at every step of the way, even if we have to say no to our clients. @AlysMurfey #dskc pic.twitter.com/97ZYee6fwu

— Michelle Tipsword (@mmtipsword) May 16, 2018
The only sad part of #DSKC is that I can't attend ALL THE SESSIONS. pic.twitter.com/D7i0irliI4

— Brandy Malnar (@BrandyMalnar) May 16, 2018
"Before anything else, you need to ask some questions about your goals & business objectives for who you are trying to connect with." – @Robertalberino #DSKC #DigitalSummit #Marketing pic.twitter.com/IKPSVkdVp1

— Jessica Morales (@JessieEMorales) May 16, 2018
Beyond the amazing information, we made some great connections in person and on Twitter, including a request for Snickers bars that led to a personal delivery and shop talk with a fellow digital marketer while our team was eating some delicious Kansas City barbecue.
Not so crabby anymore. 😋 Thanks for the delivery & convo @vizionweb #DSKC pic.twitter.com/lnfRjnFtOi

— Michelle Tipsword (@mmtipsword) May 17, 2018
And it isn't a trip to Kansas City without some barbecue! We visited local icon Joe's on National Barbecue Day for some burnt ends.
Mmmmm…Burnt Ends from Joe's Kansas City #BBQ….it lives up to all the talk from #DSKC that's for sure, w/ @270net pic.twitter.com/0xqMhTnGic

— Jessica Morales (@JessieEMorales) May 17, 2018
For the play-by-play of Day 3 of the Kansas City Digital Summit, follow our team on Twitter:

Jessica Morales: @JessieEMorales

Brandy Malnar: @BrandyMalnar

Michelle Tipsword: @mmtipsword

270net Marketing: @270net

Tags: conferences, continuing education, digital marketing