Oops, They Did It Again! Facebook's Feed Update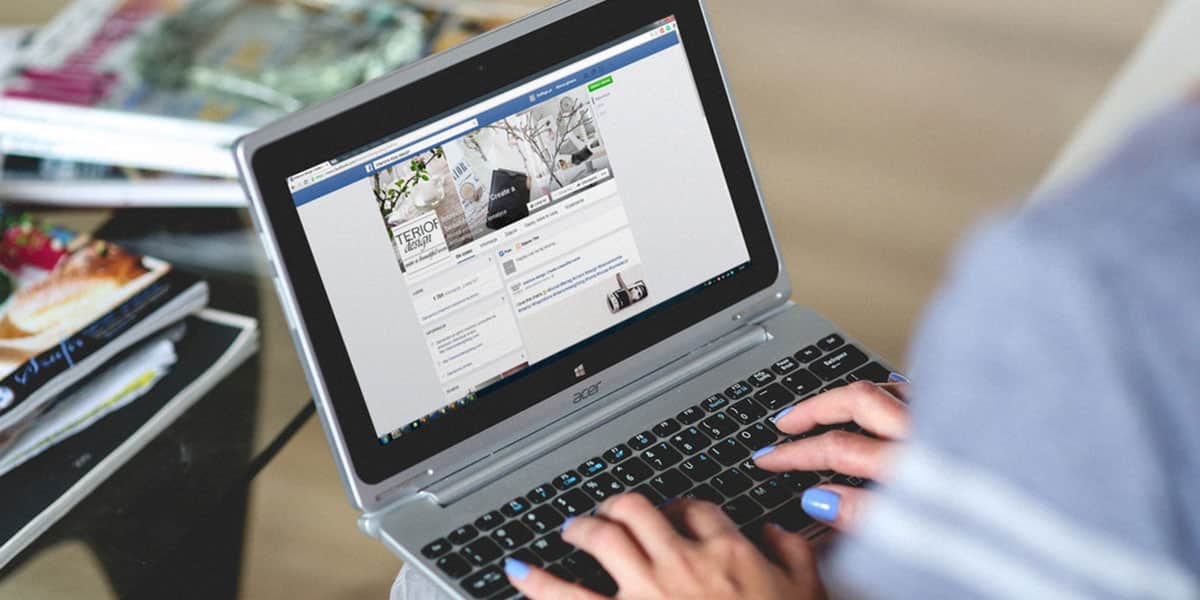 On January 11, Facebook CEO Mark Zuckerberg unveiled his plans for a news feed update as part of his 2018 commitment to "fix" Facebook from criticisms the year prior.
Facebook is altering the algorithm for its news feed to prioritize showing posts likely to have meaningful engagement for users, with posts from friends and family ranking near the top of the feed. Since Facebook considers "liking" posts to be a passive engagement metric, the posts that will matter most at the top of your feed will be those that create conversation.
While this change may serve to benefit the one-on-one relationships built with friends and family on social media, it will significantly hinder businesses' ability to market on Facebook. According to Larry Kim, "Posts from family and friends will be much more prominent, and posts from publisher pages will be suppressed, as much as 5x."
What this means: Your reach will probably drop by around 80%. 
But don't think that you can just switch to soliciting responses: Facebook has said any form of engagement baiting as a marketing tactic will demote posts to the bottom of users' feeds. Engagement baiting includes campaigns such as, "Like this post to enter for your chance to win a prize!" or "Tag 3 friends in the comments section!" and so on.
This update has the ability to seriously rock the world of social media marketing. As Zuckerberg puts it, "As we roll this out, you'll see less public content like posts from businesses, brands, and media." This has the power to negatively impact the smaller businesses who rely on content marketing and social media engagement on Facebook.
As a result of the chages, we predict publishers will move forward in one of two directions. The first option is to spend more on ads and PPC campaigns. Unfortunately, the Facebook update will dramatically raise the prices for ads on the platform, eliminating this option for smaller businesses who, quite frankly, don't have the budget. Which leads us to the second option: Businesses will move to other social media platforms for their marketing, such as Twitter, LinkedIn, and Instagram. This scenario begs the question, how will Facebook stay relevant and compete with other social media platforms that don't limit public content for business marketing?
While this update has publishers in a frenzy, it's time to start preparing your new social media marketing strategy in order to stay ahead of the game. Contact the trending experts at 270net Technologies to learn how your business can adapt to the new 2018 guidelines.