We Need Your Help!
Posted on:
By: 270net Technologies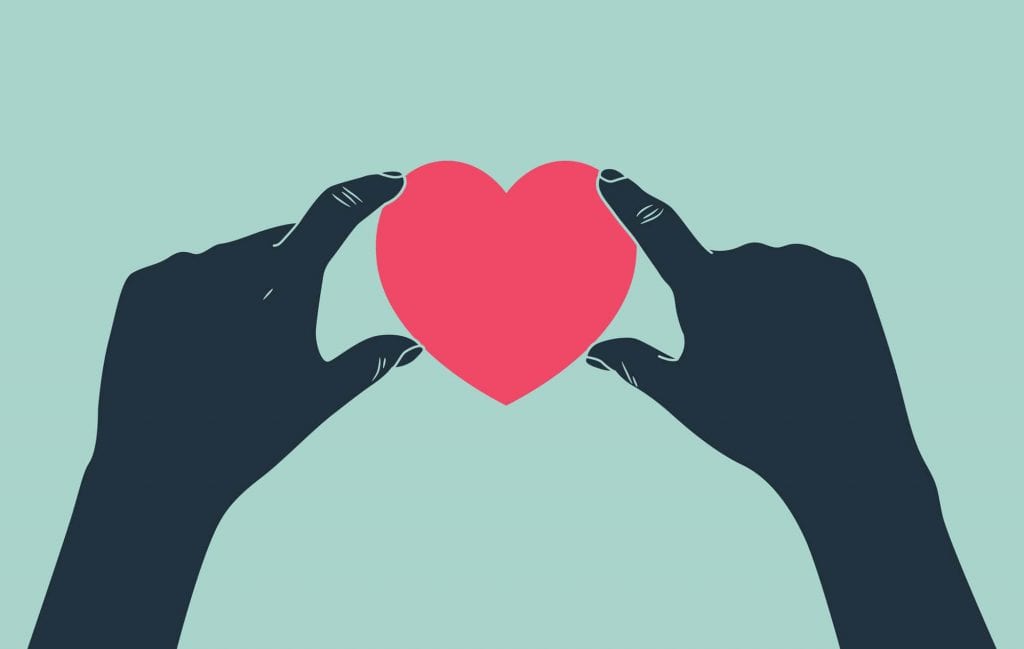 Here at 270net Technologies, we love giving back to our communities. Especially close to our hearts is the Frederick, Maryland, community, where our main company headquarters are located.
The Frederick community has been great to us in our 17 years in business, and we're always looking for ways to give back and make the places we live even better.
Because we're a web design, digital marketing, and IT company, we love helping nonprofits in the Frederick area create websites that improve local awareness and visibility, hopefully increasing donations and volunteers. Our team usually builds one website per quarter.
We've built websites for Habitat for Humanity of Frederick County, MD, and Patty Pollatos Fund, and we're currently working on one for Other Voices Theatre.
Usually, our selection process is internal: We solicit nominations from the 270net team, review them, and choose from the list submitted by our employees.
This quarter, we're doing something different.
We know that you, the Frederick community, have your ears to the ground. You know what nonprofits are out there every day, doing great work to make your communities even better than they already are. And you know what nonprofits could use a little TLC in the form of a splashy new website.
Throughout this process, our team works directly with the nonprofit to boost their online presence – not only improving the overall look of the website but making it responsive on all devices, friendly to searchers, and positioned to gain user interest and engagement.
We need your submissions!
Our nomination process is open from Tuesday, July 24, through 5 p.m. Monday, July 30. Fill out our quick and easy nomination form and tell us all about that Maryland nonprofit: Where we can reach them, who they are, what they do, and why they deserve a free website.

And, because more is always better, share this blog post and the details of our contest with your social networks. Get all your friends and family together to nominate that awesome nonprofit to make sure we know they're the one we're looking for.

We'll announce the winner on Wednesday, August 1. Stay tuned!

Tags: 270net news, charity website, nominations open