Should You Trust Those People Who Promise to "Build Links" to Your Website?
Posted on:
By: 270net Technologies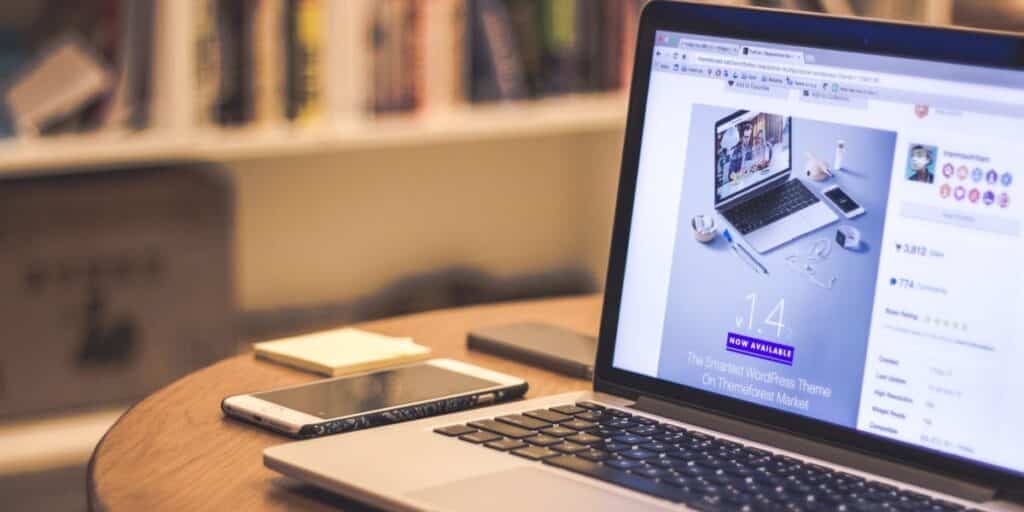 Link building is a subject that's not without a great deal of controversy in the SEO community.
Some SEOs believe that you can rank a website well without actively building links, and that traditional methods of link building have done more harm to the industry as a whole than they've done good. Others say it's impossible for a website to perform well without building targeted links across the internet, and that it just takes a skilled, ethical link building professional to get the job done right.
As a small business owner, how do you know what's the right path to choose? And, if you do decide to execute a link building strategy for your website, how do you know that person who's been emailing you and promising "high-quality links" for a low price isn't going to scam you?
First, we'll cover what link building is, and then give you an idea of some warning signs to look for when hiring someone to help you with your link building strategy.
What Is Link Building?
Link building is the process of collecting links from other websites to your own.
Once you have these links, search engines can use them to crawl the internet. These crawlers follow links from one website to another, better understanding how information on different pages of a website and on different websites is connected.
Not all links are deliberately built by SEOs or website owners. Many are created for reasons such as journalists writing news stories and linking to a source, or bloggers who recommend products within their posts linking to the places they purchased them.
Collecting these links that aren't deliberately built are like the Holy Grail of SEO.
You've put in the work to make your website worthy of links because of the products or services you offer, or by creating great, informative content, and you didn't actually have to ask for those links.
However, this isn't always the case for most brand websites, and executing a specific link building strategy where you reach out to websites for backlinks is necessary.
In creating a link building strategy, you identify websites where you feel it would be worthwhile to ask for them to include a link to your site, either because the content you provide is complementary, the site is an authority in your industry, or the site is widely recognized as authoritative, such as a news website. A successful link building strategy allows you to build your own website's authority and increase your chances to rank well and gain traffic from organic search results.
Red Flags to Look for in a Link Builder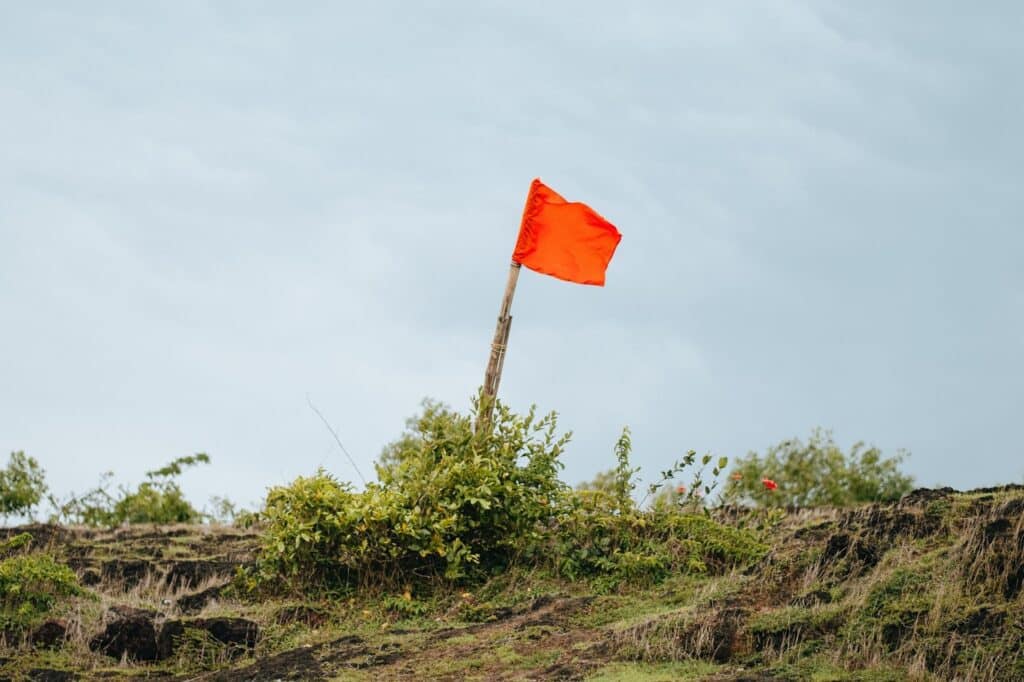 Whether you're actively looking for someone to help you execute your link building strategy or you've gotten a cold email, it can be difficult to tell the difference between those who will legitimately help you boost your site's link profile and those who won't.
Here are some red flags to look for in someone promising to build links to your website:
Offering only vanity metrics as measurements
The measure of a link building campaign's success is in the results, but if your link builder isn't using quality metrics to track your success, you'll never know if your efforts – and the money you've spent – is worth it.
Old school link building focused very heavily on "link juice," traffic from the referring domain, and the domain authority of the site that's linking to yours. Many simply report on the number of links they built for you in a given time period. However, these metrics are either heavily outdated or never really mattered in the first place.
When hiring someone to help you with your link building strategy, make sure the metrics they use to measure success translates into something meaningful for you.
Some valuable metrics to look for in your link builder's reporting include:
Relevancy of the links built
Growth trend of new referring domains over time
Positive changes in target page positions in Google search
Organic traffic growth
The best way to figure out if your link builder measures with valuable metrics or simply vanity metrics is to ask for sample reports provided to their clients.
Not building links to ranking pages
If your website is anything like most small business websites, you've got pages that already rank in the search engine results pages (SERPs) and pages that don't rank. This is typical.
Because these pages rank, they tend to be the ones that are going to be more relevant to other websites' audiences and are more likely to bring you more traffic from these referring websites. As a result, your link builder should focus their efforts, at least initially, on building links to pages that rank in search as opposed to those that don't.
A bad link builder focuses only on pages that don't rank in search already, making any efforts to really gain new traffic moot.
Your link builder should provide a listing of not only the websites and pages to which they built links, but also the pages on your website that were used to build those links.
Inserting links on hacked sites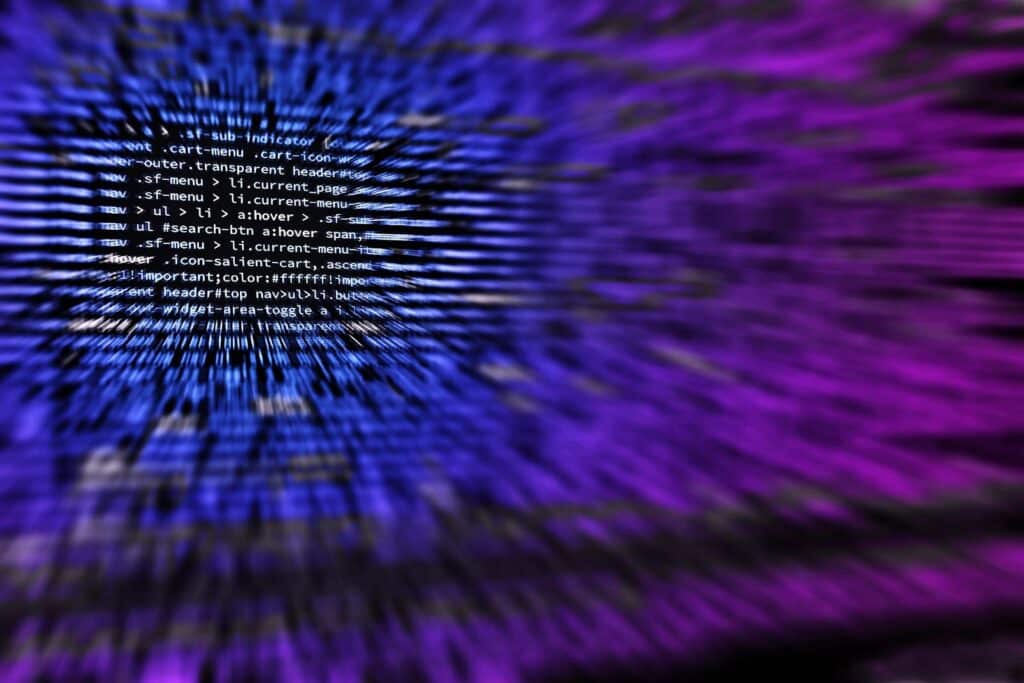 WordPress sites, plugins, and themes are vulnerable to hackers, with many built for the sole purpose of allowing scammy link builders to insert links onto websites.
Using a nulled or cracked WordPress theme or plugin is considered a violation of copyright and usage terms, but that doesn't stop less-than-ethical individuals from leveraging these vulnerabilities to make money off unsuspecting business owners. These people insert links into cracked plugins and themes, creating a "link" to your website without any actual work.
Be very careful to monitor the sites your link builder is using to build links. If your website's links are found on a hacked site, you could be held liable for their presence. This could mean your website gets penalized by search engines or, in extreme cases, potential legal action.
Inserting links on penalized sites
Websites that have been penalized by Google and other search engines have done something to violate the terms of service. There are plenty of ways to check whether or not a website has been penalized by search engines, but unethical link builders don't often go to the trouble to check.
This practice often occurs when a person – whether a website owner or someone tasked with building links to a website – purchases links in bulk. They simply place as many links as possible to get their money, regardless of the trustworthiness or relevancy of the website.
To avoid this practice, be very careful about the person you entrust with your link building strategy, and pay for a long-term partnership with reporting rather than promises of quick results.
Not telling you what type of links they'll build
Not all types of links are created equal, and some links may actually harm your website's search rankings.
A good link building partner tells you what types of links they'll build to your website, whether that's directory listings or inline links to blog posts on a relevant website. A scammer, however, won't tell you what types of links they plan to build, even when specifically asked.
This is typically a sign of a link builder that targets links that require almost no effort for them, but that don't actually do your website any good.
Before hiring someone to build links for your website, clarify with them what sorts of links they'll build for you, and get some examples of the types of websites they typically reach out to when building a backlink profile for their clients.
Not giving you a report of what links they built, complete with URL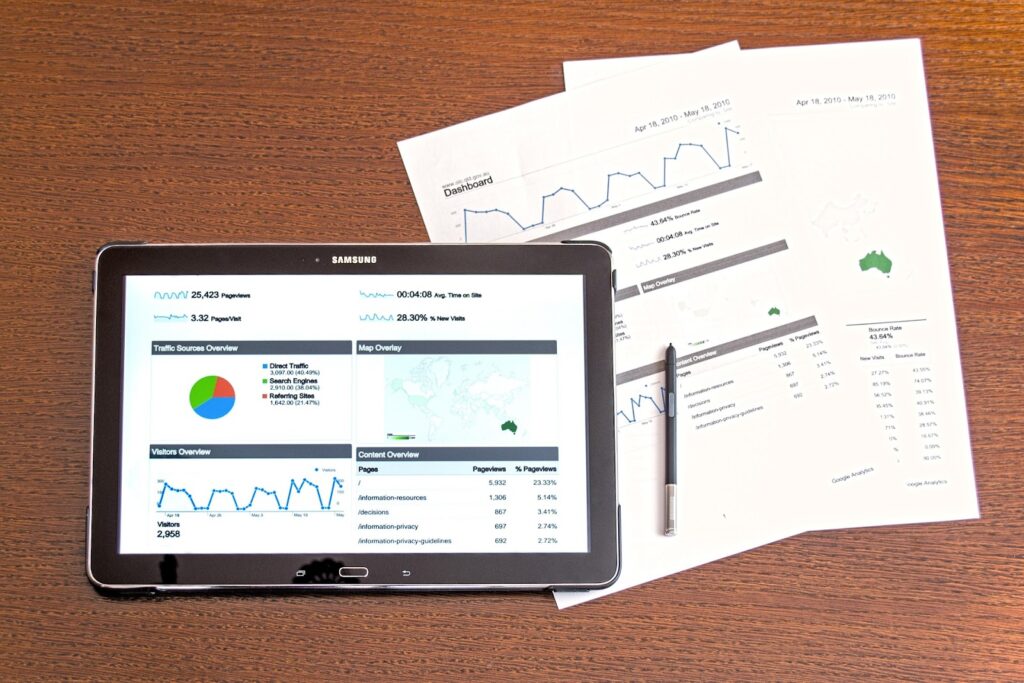 The best way for you to know whether or not the person you're paying to build links is being successful is to see the results of their labor.
Each month (or any other period of time you've agreed upon), you should receive a report of all the links the individual has gained for you since your last report, what links they're in the process of creating, and what they plan to work on next. For all links recently acquired, you also should receive the URL where your backlink can be found so you can view the link yourself.
Not receiving this information is a fairly sure sign that the person building your links is trying to hide something, either the type of links they're building, the sources of those links, or even the fact that they're just not building any links at all.
They remove your links after you cancel your contract
When you contract someone to build "permanent" links to your website, you should retain those links if you decide to cancel your contract.
This doesn't happen all the time, though.
Sometimes, a link builder creates a bunch of links for a client who, somewhere down the road, decides to end their contract. That link builder, then, goes through and removes all the links they built for the client, effectively wiping out the brand's backlink profile.
This practice of link removal often is a practitioner's way of ensuring their clients never leave; if they cancel their contract, they lose all their links so they're more likely to keep paying.
While this isn't technically a fully scammy thing to do, it's definitely not what many SEO practitioners would consider an above-board business practice and you'll want to carefully check your contract before signing to make sure there isn't a removal clause in it.
Charging for removing bad links … that they built!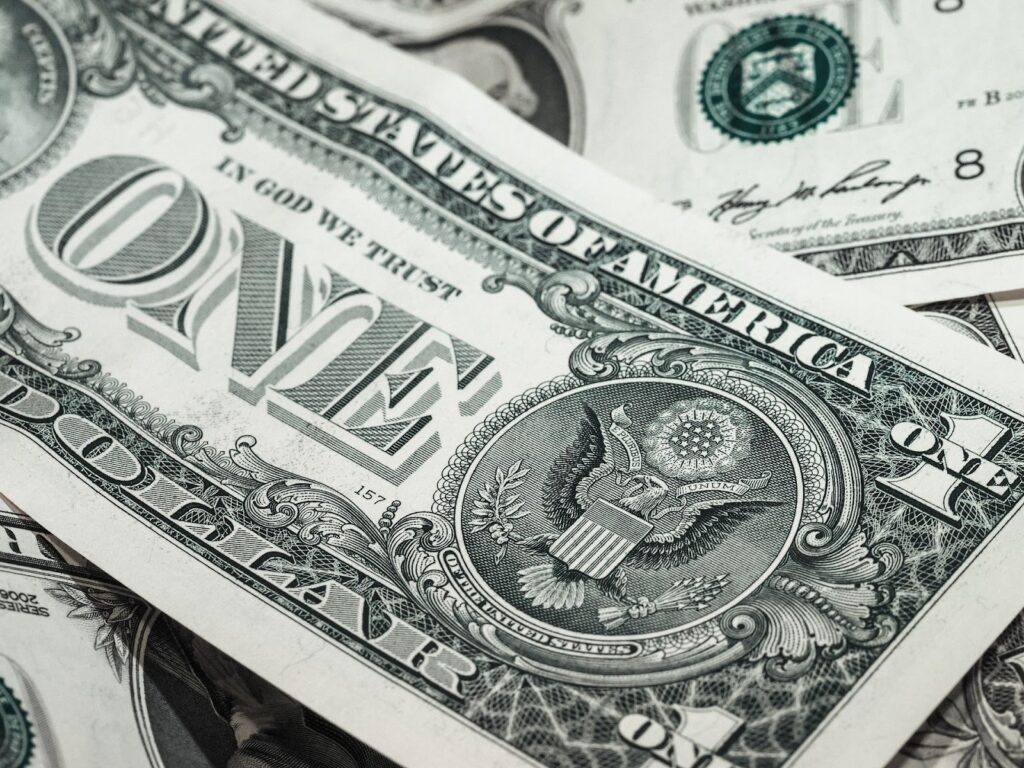 You may notice that your website's struggling even despite all the new links your link builder has created, and you may even receive a penalty from Google.
This is because the link builder collected toxic links in an effort to just get your money and not have to do a lot of work.
Now that you've brought this problem to their attention, they want to charge you more money to remove those toxic links! Don't fall for this scam.
You can just as easily disavow and remove all those toxic links yourself, saving money and getting away from the person who put you in a bad position in the first place.
Building only old-school links
Like all of SEO, link building has evolved as the industry has become more sophisticated and competitive. However, that doesn't mean that all link building practitioners have evolved with the industry.
Some link builders still rely on low-effort links whose effectiveness has diminished over time, including:
GSA links: Blog comment spam, wiki spam, and forum spam
XRUMER links: Forum profile links, forum footer links, and forum content thread links
Social bookmarking links
These link sources may have worked at one point, but they're no longer viable sources of building a backlink profile for a brand website and should be avoided.
The price is suspiciously low for their promises
You've undoubtedly been on the receiving end of Facebook ads or cold emails promising significantly increased traffic and a robust backlink profile for pennies on the dollar.
A suspiciously low price for someone promising you exceptional results is likely going to mean that person either isn't going to build you any links at all, or they'll only build you spammy links. Either way, it will be a waste of your money and you'll end the contract back at square one.
Before you engage with someone who claims they can work miracles on a shoestring budget, ask for examples of their past work and for references. If they can't produce both of these, it's best to steer clear.
Conclusion
Having a solid backlink profile is essential to having a well-performing website that gains new traffic. Without at least some high-quality links, you're not going to be viewed as as much of an authority in your industry as your competition, and your Google rankings will suffer as a result.
However, it's important to be very careful when choosing someone to help you build up your backlink profile. Too many people take advantage of the potential to make quick money for a small amount of work, leaving your business reputation on the line in their wake.
Carefully vet any link builders you plan to work with, asking for examples of their past work, reports they provide to their clients, and the contact information of a few of their current or former clients. Taking the time to do your due diligence can save you a lot of time, money, and headaches in the long run.
Quality SEO Services for Small Businesses
At 270net Technologies, we know how hard it can be to determine the good digital marketing firms from the not-so-good ones. Because of this, we make it our mission to provide exceptional service and proven results to all our clients, regardless of their budget. See what our team can do for you – Call today for a consultation!