New Websites Launched in September
Posted on:
By: 270net Technologies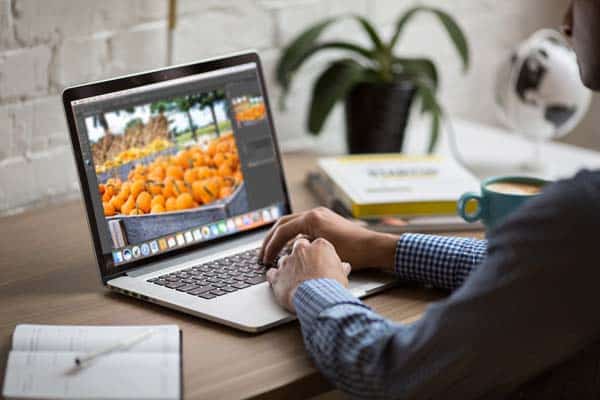 Fall is coming in a bit late this year… I have yet to unpack my sweaters and PSIL (pumpkin spiced iced latte) just doesn't quite have the same ring to it.
Regardless of the temperature outside, the 270net design team is steadily working away for our clients, turning out great looking websites. Check out our September launches below.
---
Maryland Land Title Association
www.mdlta.org
MLTA is a trade association for anyone who participates in the title industry, including underwriters, title companies, attorneys, and title industry vendors. Join the MLTA today to create a network of professionals to better develop your business, take advantage of discounted workshops and classes, and to advocate for your industry with government agencies and the public.
Our challenge was to display a large amount of information in an organized way, so members could easily and quickly find what they needed. And while I'm as in love with the Maryland flag as the next person – red, black, yellow, and white need to be tempered a bit when it comes to a professional website design. I think we were pretty successful.
Crawley and Thomas Insurance
www.crawleyandthomas.com
Providing auto, home, commercial, and business insurance for over 50 years, Crawley & Thomas offers high-quality coverage at the best prices.
Crawley & Thomas Insurance is a return customer to the 270net fold. They came back with definite ideas about their website design and all the content approved and ready to go. This allowed the design team to turn around a new website in only a few weeks.
MACHCamera
One of 270net's larger clients, The Crowley Company (an authority on digital and analog imaging), recently designed and released their own camera. The MACHCAM 71 is a 71 megapixel camera available for manufacturers, distributors, and direct to end-users. Its small size and included software development kit make it a breeze to install. Color accuracy consultations and support mean this is a perfect purchase for cultural heritage applications! Get your quote today!
The MACHCAM 71 needed it's own website for branding purposes, but clearly needed to be tied to The Crowley Company. We pulled basic elements from the Crowley Co. website, and simplified the layout to put as much focus as possible on the camera and it's key features.
Yoho Electrical Services
Yoho Electrical provides high-quality electrical work in Maryland, Washington DC, and Virginia. If you are a contractor in search of an electrician for new construction or renovations, contact Yoho Electrical. Recent projects include a LED Retrofit at D.A.R. Constitution Hall in Washington DC.
This was a client in dire need of a responsive website redesign and upgrade. Their previous website was years old; they even had a domain with a website that was completely forgotten. 270net worked to consolidate their information and brand with a new, modern design.
Midland Glass Company
Are you an architect or contractor looking for a new glass company? Midland Glass specializes in tenant build-outs and remodeling contracts for commercial real estate, offering unique and modern design options for your next build.
This is their second website by 270net – we redesigned their sister company, Midland Garage Doors, a couple years ago. Using similar shapes and colors, 270net designers created a complementary website design, visually linking to the two company websites together.
Spintee
Looking for a way to make a little extra money? SpinTee.com provides everything you need to set up your own spin art t-shirt business, perfect for renting out to birthday parties, setting up a booth at the local carnival or fair, or enhancing your already running rental business.
The design for this website needed to be eye-catching and fun. We're advertising cool spin art t-shirts!
---
Tune in next month for another round of launched websites! Does your business need a new website? Give us a call; we have redesign package options available for any budget.

Tags: Mobile Friendly, Responsive Design, responsive website design, website redesign