7 Tips for Choosing the Right SEO Agency for You
Posted on:
By: 270net Technologies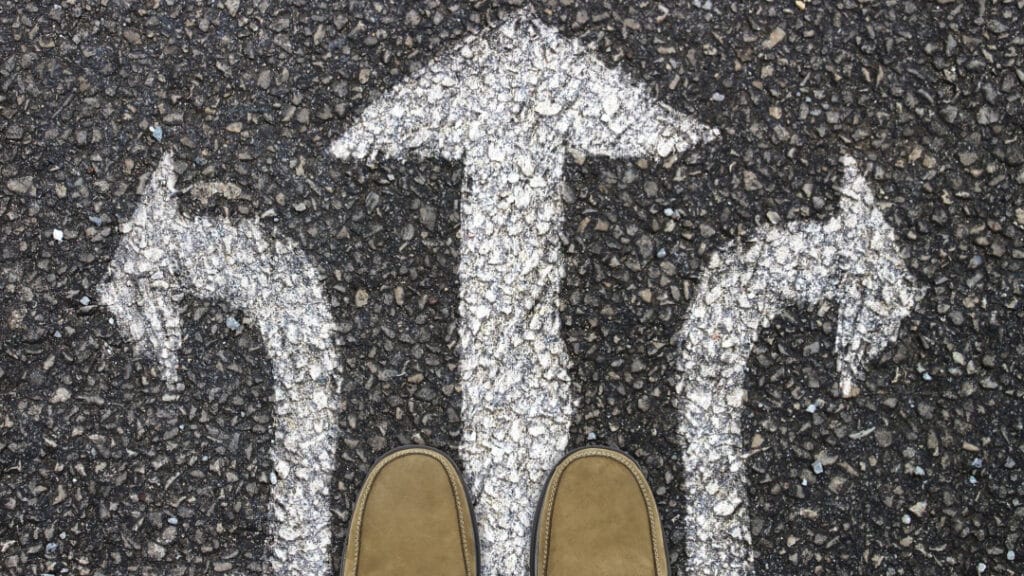 Competition to reach the top of search rankings is more fierce than ever before. And, for many businesses, climbing up to that first page of results means they need to call in reinforcements by hiring an SEO agency.
That's great! Hiring an SEO agency to partner with you is an important investment toward reaching your goals.
You're able to leverage all the expertise and experience of the agency to take care of those tasks you don't have time, knowledge, or desire to handle, but that are still going to go a long way toward helping your business grow.
But with a seemingly endless array of SEO companies out there today, knowing how to find the right choice for your needs can be difficult.
How an SEO Agency Can Help You
Before you set about choosing an SEO agency, it's important to understand just what one can do for your business.
Depending on the firm you select, an SEO company can help with:
Building brand awareness
Improving search engine rankings
Increasing traffic to your website
Creating a better user experience
Building the credibility of your brand
Driving leads to your business
Promoting higher conversion rates and sales
Boosting the chances that local users will visit your physical location after searching online
Improving your website's performance, including mobile-friendliness and speed
Helping you sustain your market share
Putting you ahead of your competition
You may want some or all of these results out of your SEO partnership. Finding an agency that can support you in meeting your goals is crucial to your business' success and prevents you from feeling that the money you pay the agency has been "wasted."
How to Choose the Right SEO Agency for Your Needs
To find the right SEO firm for your business, you need to devote some time and attention to vetting the large number of options out there.
Here are some steps to take when hiring an SEO company:
Define Your Goals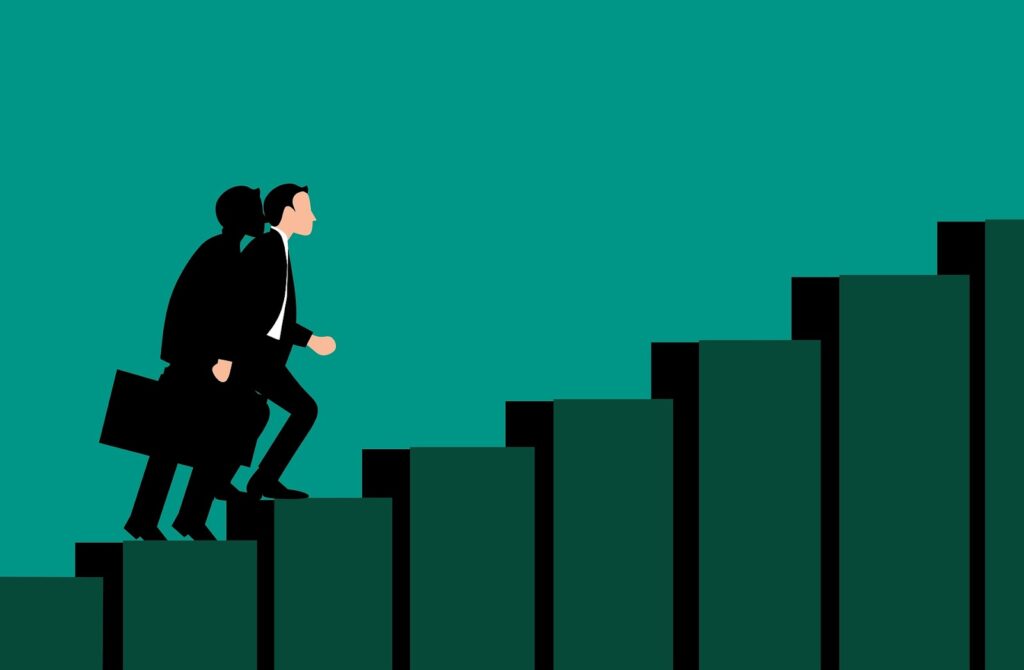 Hiring an SEO company without taking time to determine just what you want them to accomplish is almost certain to be an overall waste of your time and money.
Before you even begin researching, think about what you want the end result of your SEO work to be.
Do you want your website to bring you more phone calls and emails requesting consultation appointments? Do you want to sell more shoes directly from your website? Are you looking to have more people give you their email addresses when they download a free checklist so you can send them marketing emails?
Be specific about your goals. You'll communicate these goals to the SEO team working on your website. If you can't articulate them and have no way of measuring them, you'll never be able to figure out if the SEO firm is successful.
Defining your goals also will help you start to figure out which services you'll need the SEO team to provide. This may disqualify certain firms that don't offer a service you need. That's OK. It just makes your job a little easier and helps you narrow down the list of agencies you need to research further.
Some common services SEO agencies offer include:
Technical SEO
Auditing
On-site SEO
Link building
Content marketing
Lead generation marketing
Email marketing
Pay-per-click advertising
Social media marketing
Influencer outreach
Keyword research
Use the list of services you need to match against those offered by SEO agencies you're considering, and keep track of which ones you want to reach out to.
Be Wary of Overpromising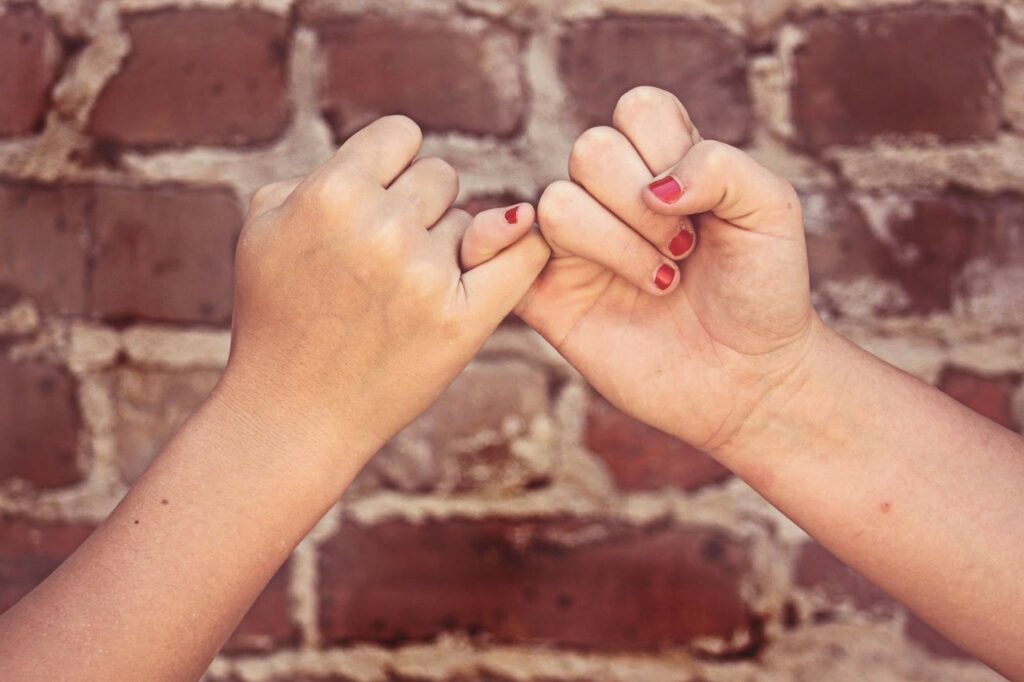 Some SEO practitioners take advantage of the fact that some business owners don't understand SEO very well, and make the whole practice seem like magic. It's not magic.
SEO is a strategic set of tasks that are performed with the goal of helping your business perform better, measured by a specific metric.
A good SEO agency will tell you exactly what they can – and what they can't – do to help your website, and how they'll measure their success. No individual SEO practitioner has special insight into Google's algorithms, and if someone claims they can "beat" the algorithms, chances are they're doing something that could get your site penalized.
If you feel that a company is overpromising or being cagey with their methods, trust your gut and find someone else to work with.
Don't Just Go With "The Best" on Google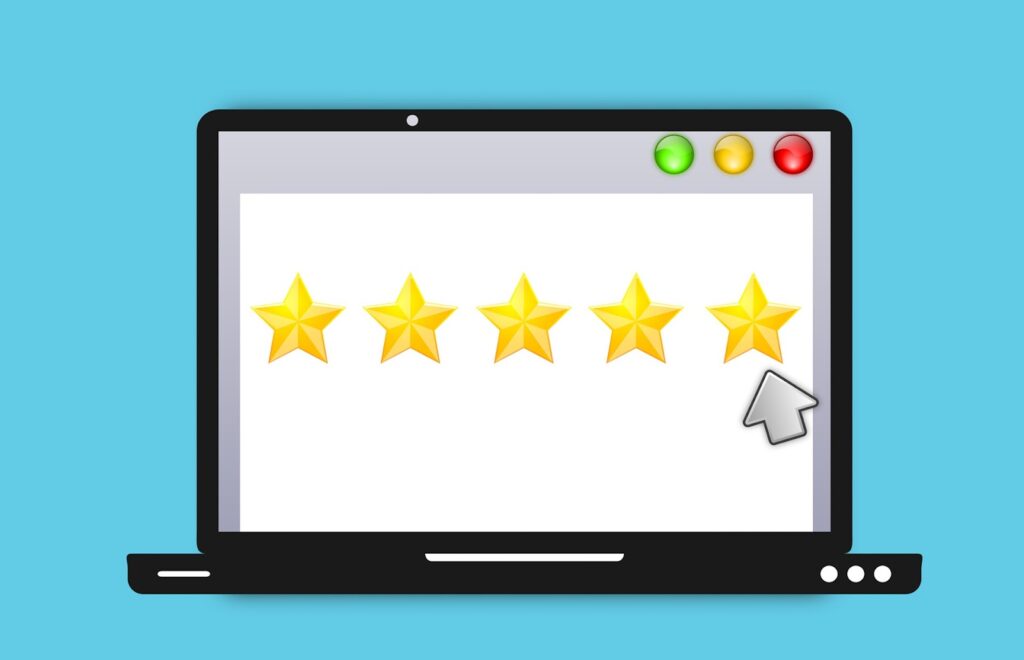 It's easy to just google "best SEO companies" in your city and choose from the companies that show up in the search results.
After all, a company that really is good at SEO must be good to show up at the top of the results, right?
Not necessarily.
The SEO agencies that truly are the best, that do the best work and build a loyal, happy client base, operate more on word-of-mouth than on people finding them in search. In some cases, the agency is just too busy working for its clients to spend a lot of time working on its own website. More often, though, these agencies' rosters are so full of people being referred their way that they don't really need to perform well in search rankings.
If you're looking to find an SEO agency, reach out to other business owners in your network and find out who they're working with. Read online reviews of anyone recommended to you, paying special attention to the lower ratings and what's said.
Check Their Metrics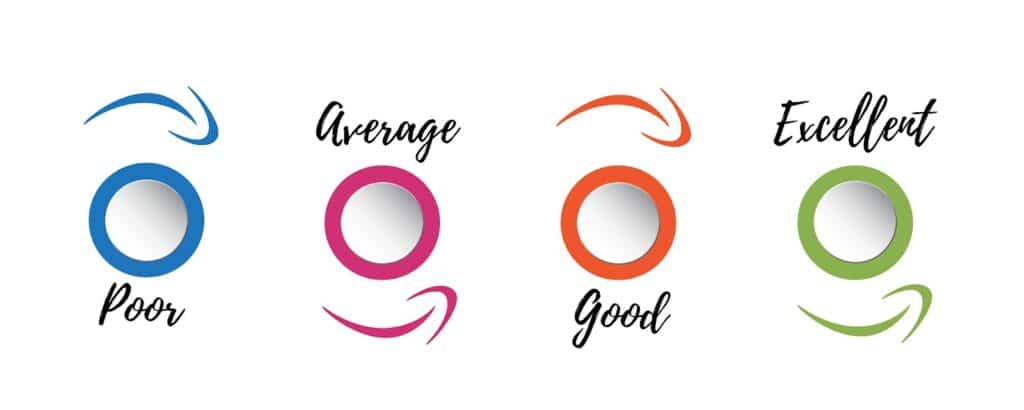 All too often, SEO practitioners run with the fact that many business owners don't fully understand the ins and outs of SEO and they report on "vanity metrics" to make it look as if their clients are performing better than they really are.
Sure, it's great that a company is ranking first for a keyword, but if it's a keyword that has no search volume or real relevance to what the business actually does, it's not going to do the client any good.
The same goes for firms that simply measure metrics such as traffic to your website or clicks from social media. These metrics do have their place, but they cannot be the only things your agency reports to you.
Here are some metrics that tend to be most helpful for a lot of small businesses to keep track of:
Organic sessions: This metric will show how many people are visiting your website from organic search results, meaning that your site is performing better with search engines. Other related metrics to look at include number of page views, time on page, number of unique visitors, and bounce rate.
Conversion rate: Simply getting people to your website isn't enough; you need to know how many of those visitors are actually buying from your business. This is tracked in conversion rate and can be calculated by looking at the number of direct buys, newsletter sign-ups, or contact forms filled out.
Keyword rankings: This is a metric to look at very carefully. If an SEO agency shows you a client report that lists keyword rankings without any associated keywords, or with keywords that don't seem to make sense based on the type of business, they may be only tracking "vanity" keywords. You want to see that the keywords they're tracking make sense to the business and that those rankings are improving over time.
Page load time: The amount of time it takes for a page to load can negatively impact the number of people visiting a website. You want to see quick load times – ideally under 3 seconds – on all reported pages.
Define Your Budget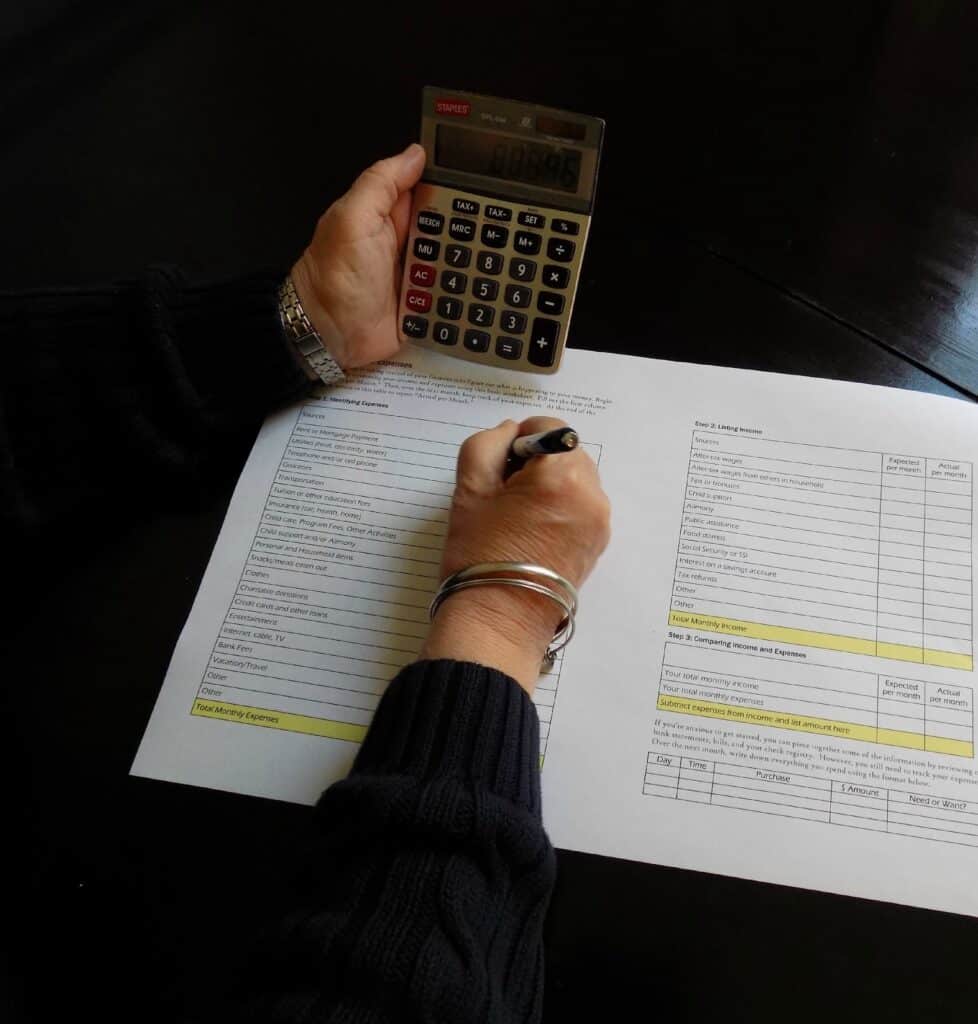 No matter how great an SEO agency is, if they're out of your price range they may not be right for you.
Seriously consider how much you can spend each month when looking for an SEO company, and be upfront about this number. Some agencies may be able to work within your budget, while others will be honest about their inability to help you out for that amount of money.
Don't let an agency pressure you into spending more than you're comfortable with, but be realistic about what you can expect if your budget is tight.
The more you can spend on SEO, the better your results are likely to be because you get more of your agency's time and attention.
A good SEO agency will let you know that, if your budget is small, they may not be able to get you the results you want. However, they will never pressure you to spend more than you feel comfortable spending just to "get results."
Instead, they'll either find a way to work with you within your budget with a plan to step up their efforts as you feel you can spend more, or they'll refer you to someone who can work within your budget.
Thinking Beyond Just SEO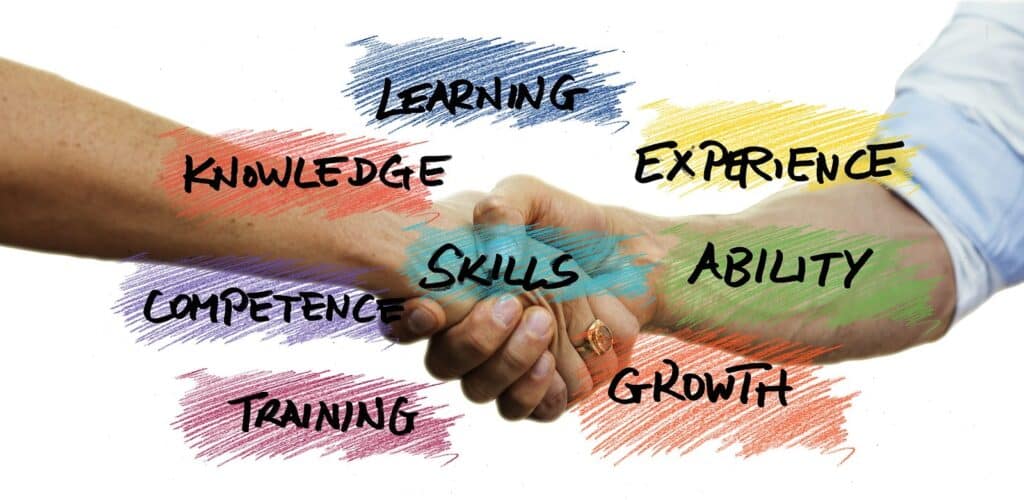 A great SEO agency isn't going to simply put all their stock in optimizing your website and writing content. They will look for other ways to improve your online presence, even if it's not something they themselves can handle.
They will take your business as a whole and make suggestions that can help you bring in more leads.
This could include recommending things such as video advertisements, direct mail campaigns (if they are relevant to your business), and influencer outreach campaigns. A great SEO agency understands that your business cannot solely rely on one stream of potential traffic and revenue and will help you broaden your horizons.
Interview Your Top Contenders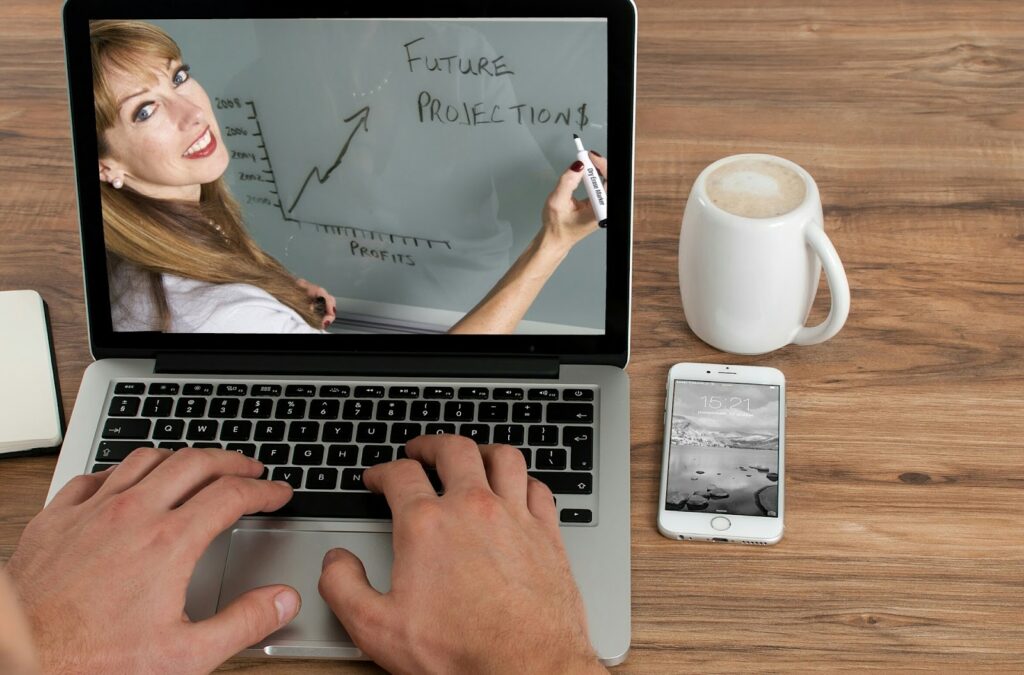 Never, ever sign an SEO contract without speaking directly to someone from the company.
If possible, this will be done either in person or via video conferencing, but on the phone is OK if it's your only option.
During this meeting, you want to get a sense of the personalities of the people working for the company, how you may mesh with them, and whether you feel you can effectively communicate with them. If you don't get a good feeling about the company during this meeting, walk away and look elsewhere.
There are plenty of options in SEO agencies, and it's not worth it to spend your money on someone you don't feel you could work well with or who gives off bad vibes.
Flexible SEO Solutions for Small Businesses
At 270net Technologies, we realize that small businesses come with varying budgets and goals for SEO campaigns. That's why we've developed our flexible solutions to meet both your spending needs and your level of comfort executing your own SEO work. If you feel like you can handle some of the work on your website but you want someone to make some recommendations, we can help with that. Or, if you don't have the time or knowledge to do any of your SEO work, we've got you covered there, too. Contact us today to learn about our flexible SEO solutions for small businesses!