18 Key Features for Your Nonprofit Website
Posted on:
By: 270net Technologies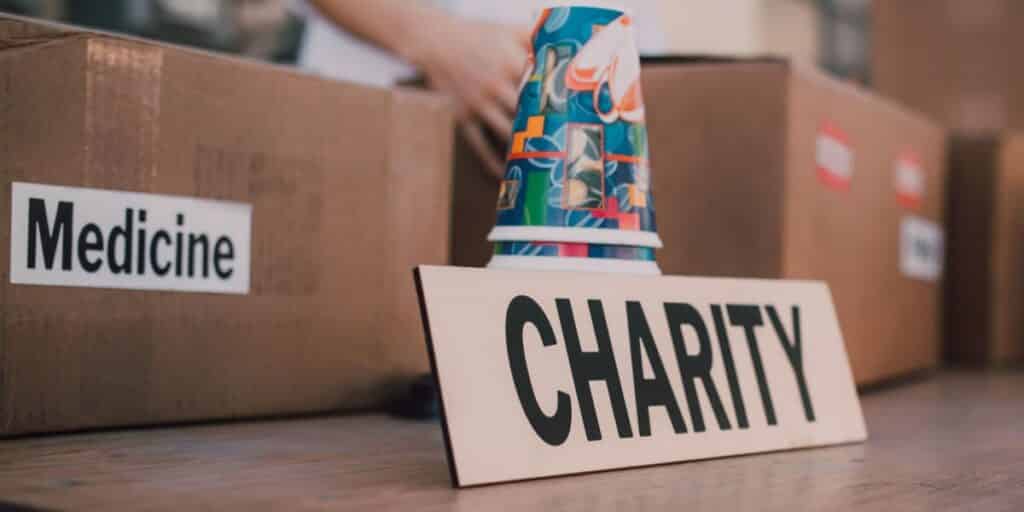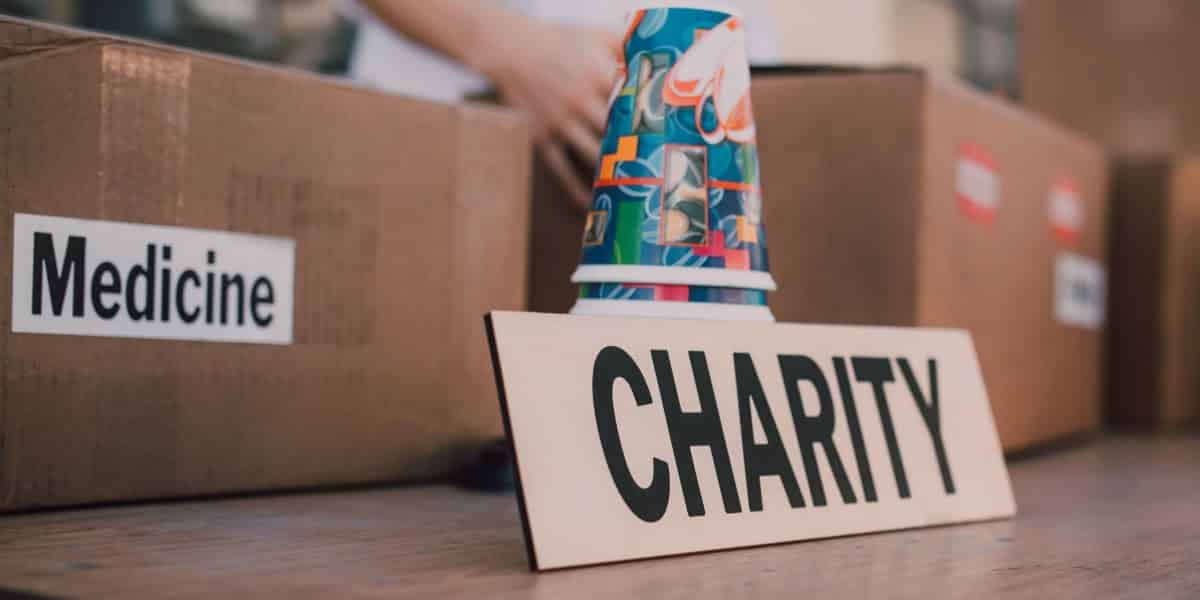 Just as for-profit businesses have to vie for the attention and dollars of visitors online, nonprofits face similar challenges.
While your mission goes a long way toward attracting the people most likely to donate or volunteer with you, your website is still essential to convincing visitors into choosing to give their time or money to you rather than other similar nonprofits.
Over the years, 270net Technologies has worked with a variety of nonprofits to design their websites to help them maximize their donations, volunteers, and attendance at events. We've learned what it takes to create a great nonprofit website.
If you're planning to redesign or build a website for your nonprofit, here are 18 key features to include:
Accessibility of Information
When it comes to convincing people to support your nonprofit, you want to make sure they can quickly and easily access the information they need.
Whenever possible, make sure that navigating to your resources, your donations page, and your volunteer information takes as few clicks as possible. Aiming for fewer than three clicks to reach any particular key action you want taken is a good goal.
This means making sure your website's navigation bar is clear, and your pages are full of clear call-to-action buttons and forms to make it easy and frictionless for visitors to make their move.
Photos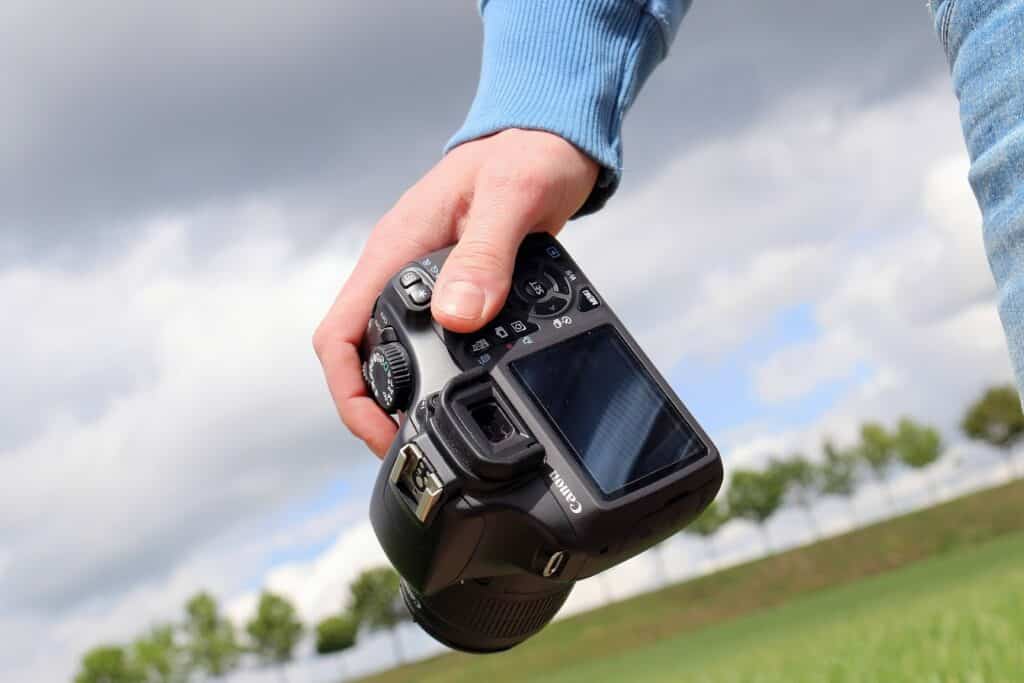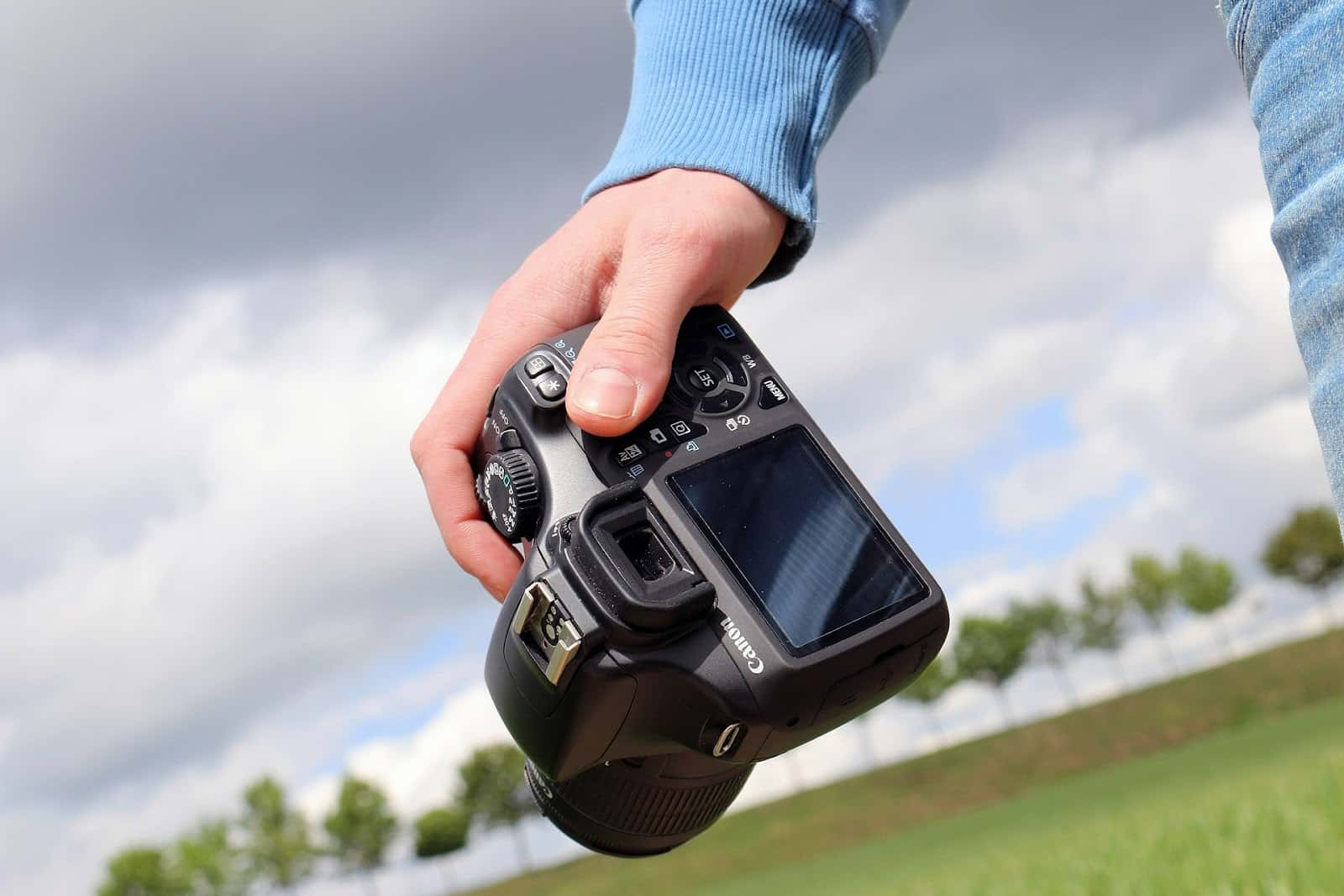 Photos tell the story of your nonprofit, including showing the work you do, where donations go, and who supports your mission. You want to make sure that your website has plenty of clear, high-quality photos visitors can see.
If it's feasible in your budget, hire a professional photographer to capture your nonprofit in action. Or, find a photographer willing to volunteer their time and talent to take photographs for your website, and offer photo credit in exchange to sweeten the deal.
For those times when a professional isn't in the cards, designate someone on your team to take photos with their smartphone. The more photos you capture at your events and during regular work, the better.
And those photos that don't quite make the cut to be put on your website can always be used on your social media profiles!
About Us Page
As a nonprofit, your main goal is to further your mission, whether that be rescuing pets, curing cancer, or putting more books in the hands of children. References to your mission should be everywhere on your website, but many of these instances should be brief and put into the context of whatever goal that page is trying to reach (Ex: Getting more volunteers or getting people to sign up for an event).
Your About Us page is where you can go really in depth into your mission and your nonprofit's founding. Talk about why your charity was created and whose vision started the ball rolling. Detail any struggles your organization had getting off the ground or in growing and expanding. Provide a narrative of your present-day work and organization, including your Board of Directors or supervisory body.
This is your opportunity to tell your whole nonprofit story, so don't be afraid to get detailed, and include pictures and videos to make things more engaging for visitors.
Donation Page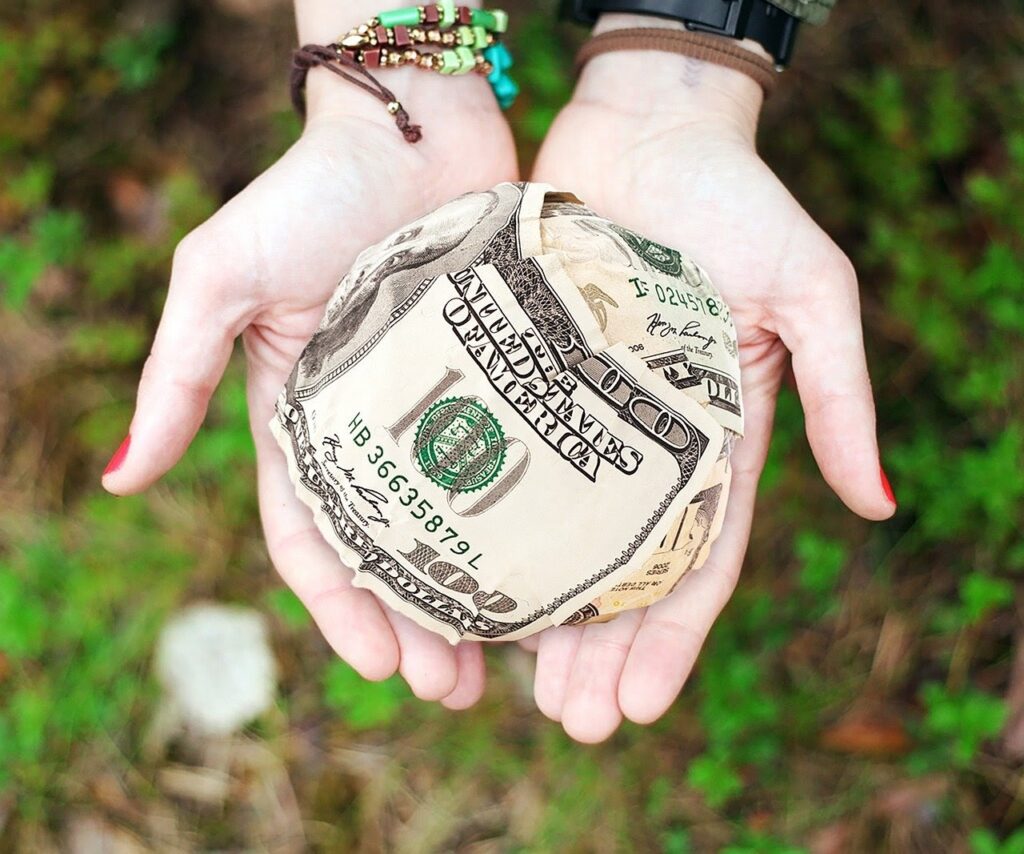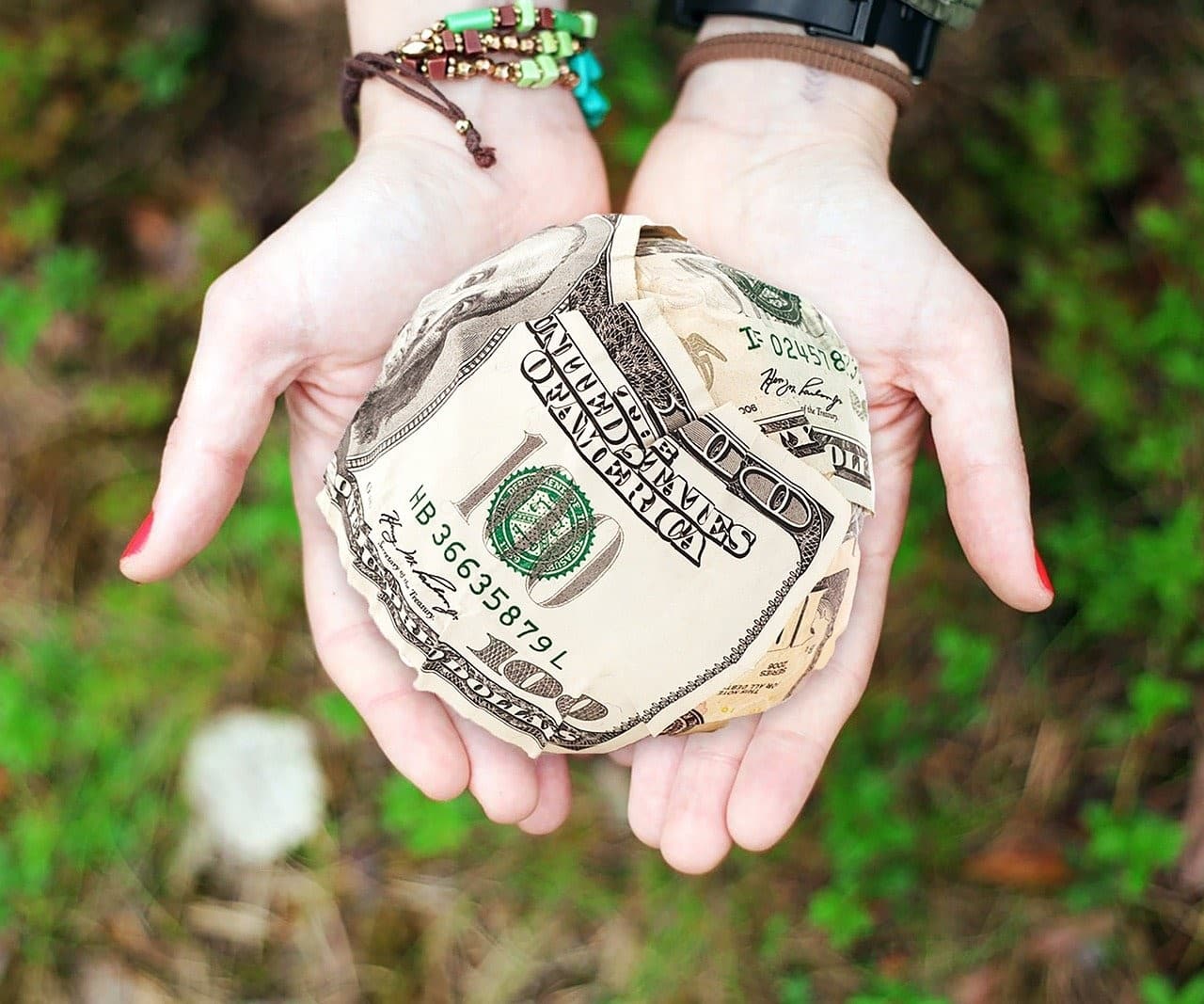 Without donations, your nonprofit wouldn't be able to continue its great work. So you've got to make it super easy for people to make a donation on your website.
While many users visit your website fully intending to make a donation, including copy that further motivates them to take this action can't hurt. Be sure your message is clear and concise, and include specifics about what their donation will go toward (with numbers if possible).
Make the donation button clear and large on the page, and avoid any other links or information that could distract from the central goal of capturing a donation.
Clear Calls to Action
Regardless of whether you want people to make a donation, register to become a volunteer, or sign a petition, the calls to action on your website need to drive them toward taking these actions.
If your website visitors can't find out how to take the action you want them to take, no matter how compelling your story, video, or images are, they're not going to be able to take the action.
On each page, be sure that you include a clear call to action, such as "Donate Now" or "Join Us," featured on a good-sized, high-contrast button. And be sure that each page only has one type of action to take, so don't try to cram too many options into one page. In other words, if the goal of an individual page is to get people to register for an event your organization is hosting, make that the only call to action on that page.
Social Media Links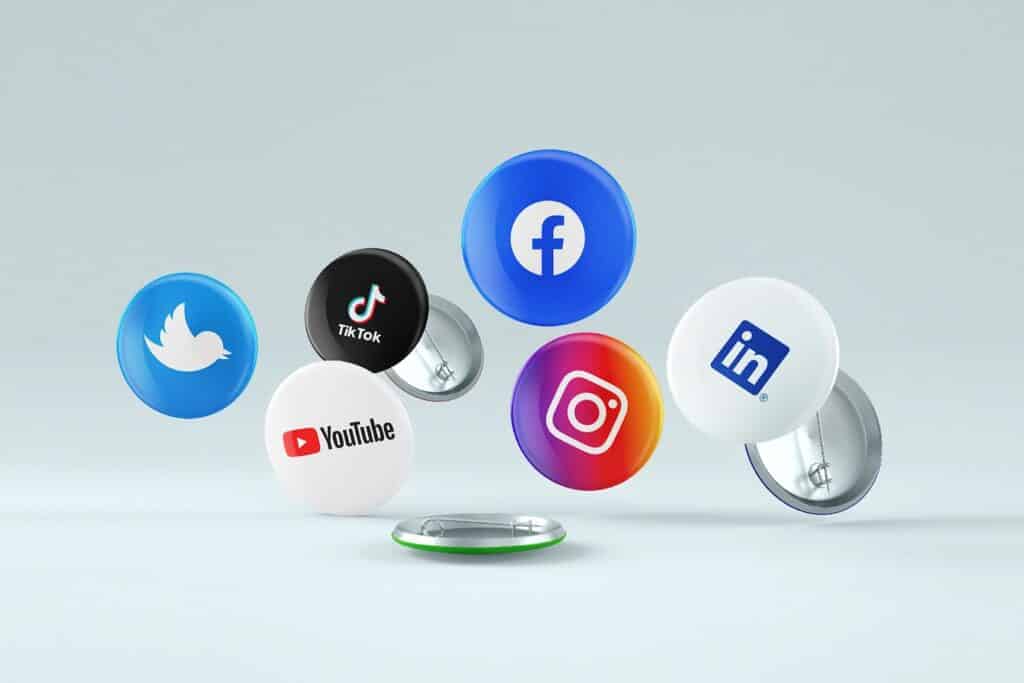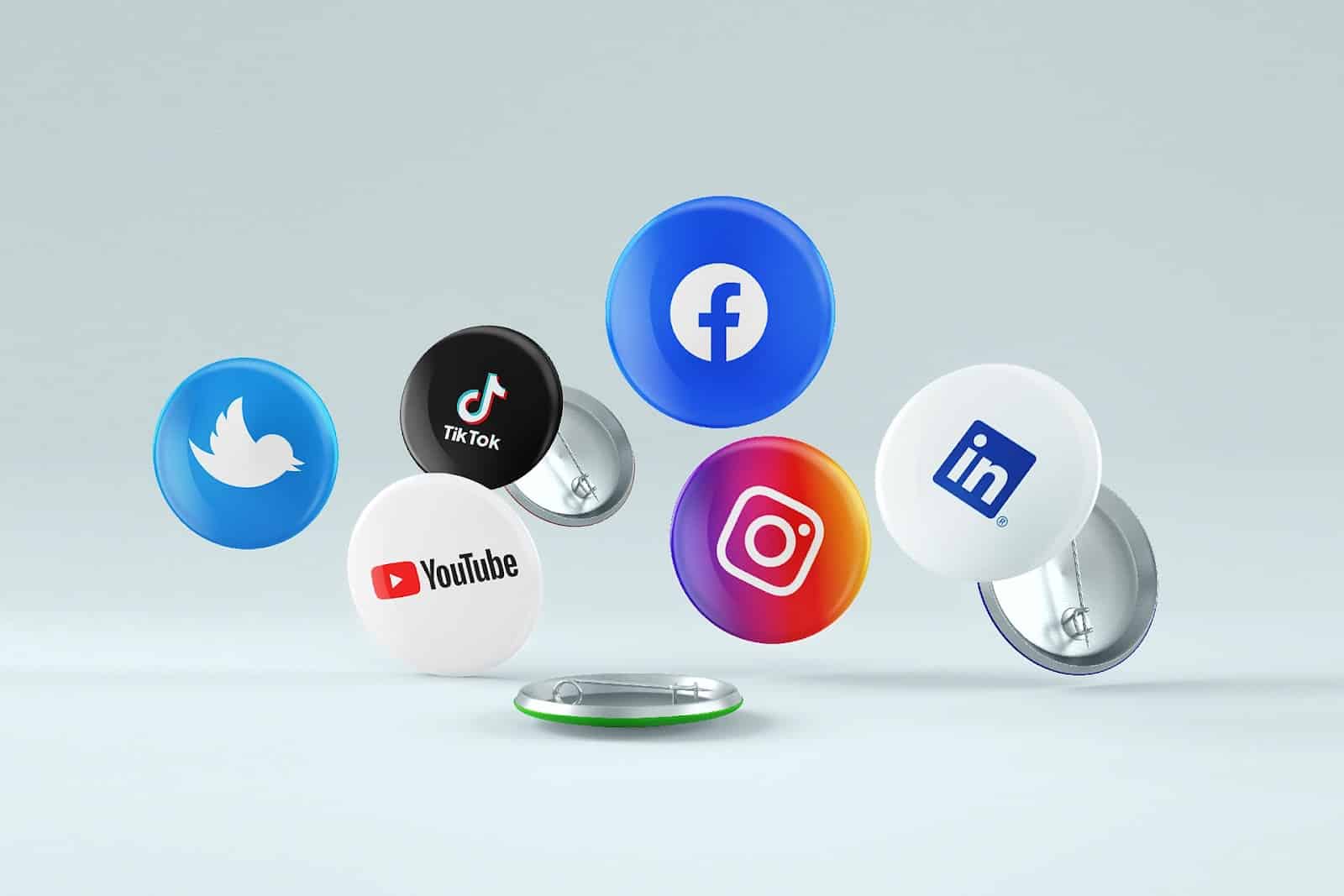 If your organization is active on social media – and you should be! – your website needs to feature buttons that lead to those social accounts.
Making it easier for people to find you and follow you on social media increases your overall follower count, which increases the reach of those carefully crafted social media posts. And, as your posts gain more traction and notice, you gain more followers, more donors, and more volunteers.
Even if you don't yet regularly update your nonprofit's social media accounts, putting buttons that link to those accounts in a prominent space on your website is important.
Staff Pages
Individuals want to know who is running the nonprofit organization they're considering supporting, either with their dollars or their time.
You can either list staff biographies (with photos!) on one main page, or you can link to individual bio pages from a central page that lists staff and board members.
These biographies are a great way to showcase the people behind your cause, lending your organization authenticity and humanizing you. This is especially important if you can showcase the personal connections your staff members have with your organization's cause, letting people know that their work isn't just another job for your employees.
Clear Copy
Your organization's message is useless if it isn't clearly articulated to your audience.
Buzzwords and fancy metaphors may work well for certain brands, but when it comes to the mission of a nonprofit, clear, concise copy that is easy to understand is far more important than being clever. Storytelling is great as long as the stories you're telling are authentic and can be connected to the central mission of your organization.
If necessary, consider hiring a copywriter or copy editor who specializes in nonprofit messaging to either write or look over any content your team writes for your website to ensure that it is going to do its job.
Newsletter Sign-up
Newsletters are utilized by many nonprofit organizations to keep in touch with donors, volunteers, and supporters, giving them the latest news and information about the organization itself and the cause it supports.
While it's easy to send your newsletter out to people who already are on your mailing list due to their interaction with your charity, don't count out the power of allowing visitors who aren't yet full members of your organization the chance to sign up for your newsletter. Some people are very careful with how they donate their money or time, and the ability to read about your organization and what it does over a period of months via your newsletter may just be the key that converts them into supporters.
Include a way for individuals to sign up for your newsletter on your website without making a donation or signing up to volunteer, even if you just add a quick pop up box that captures their email. You may be surprised at how effective this tactic can be for you.
High-Resolution Logo
Your logo is an important part of your brand, and can become the thing that people closely connect with your mission. You don't want your website to feature a grainy, tiny logo that's difficult to see.
If you don't currently have a high-resolution copy of your logo, have one created for you in a .svg file. This type of file allows you to utilize your logo in a variety of situations on your website, in print, and in other situations.
Having a file that features different sizes and styles of your logo on hand can be helpful when partnering with other organizations, for example, who may want to add your logo to their website to show their support. The more options you can provide of your official logo on your website, the more likely you are to have consistent branding wherever you are mentioned.
News & Resources Section
Just like a local business utilizes their blog to update customers on new products, company developments, and other industry-specific news, your nonprofit can create a News & Resources section to push this information out into the world.
Your News & Resources section can be a mixed bag of information, including:
Resources that those who utilize your charity or want to know more about your mission find helpful, such as guides related to the treatment of a specific illness
Developments in a specific industry your organization is part of, such as reporting on legislative changes to education policy for a children's literacy charity or technology developments that impact treatment of a condition
Calls for donations as part of a specific initiative or to meet a certain need
Calls for volunteers, either in general or to staff a specific event
Document the success of a recent fundraising campaign
Deliver statistics about funds raised and how they were used
Highlight recipients of your nonprofit's services, volunteers, or board members
These posts provide great content for your newsletters and social media posts, and they can make collecting information for annual reports to board members or donors easier.
In addition, these news items are able to be found in regular Google search results, potentially bringing you additional visitors and expanding your reach.
Contact Information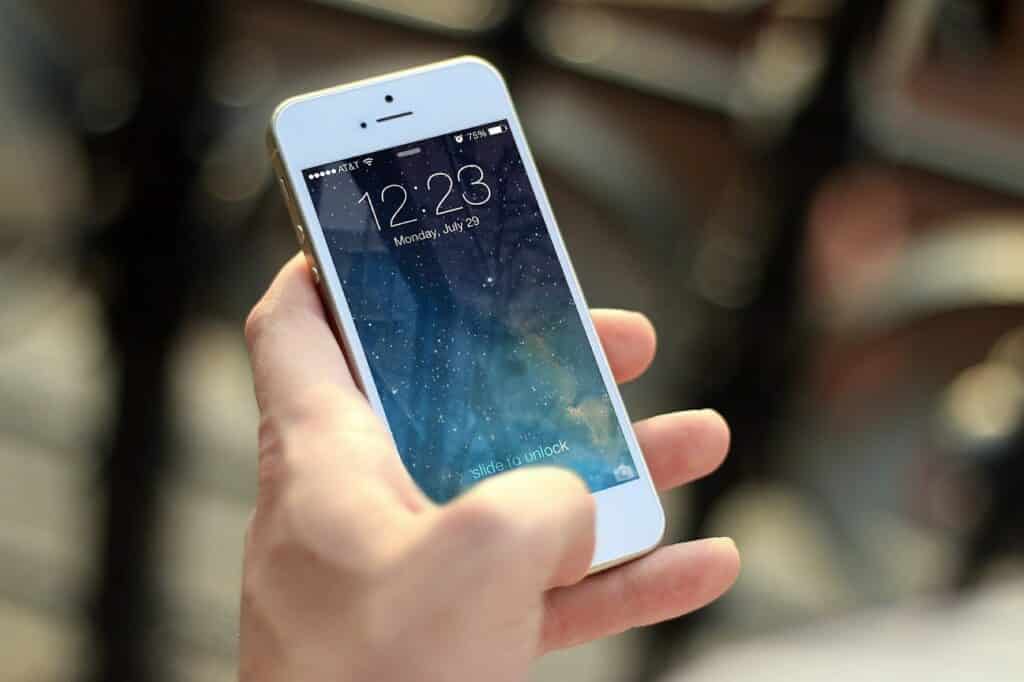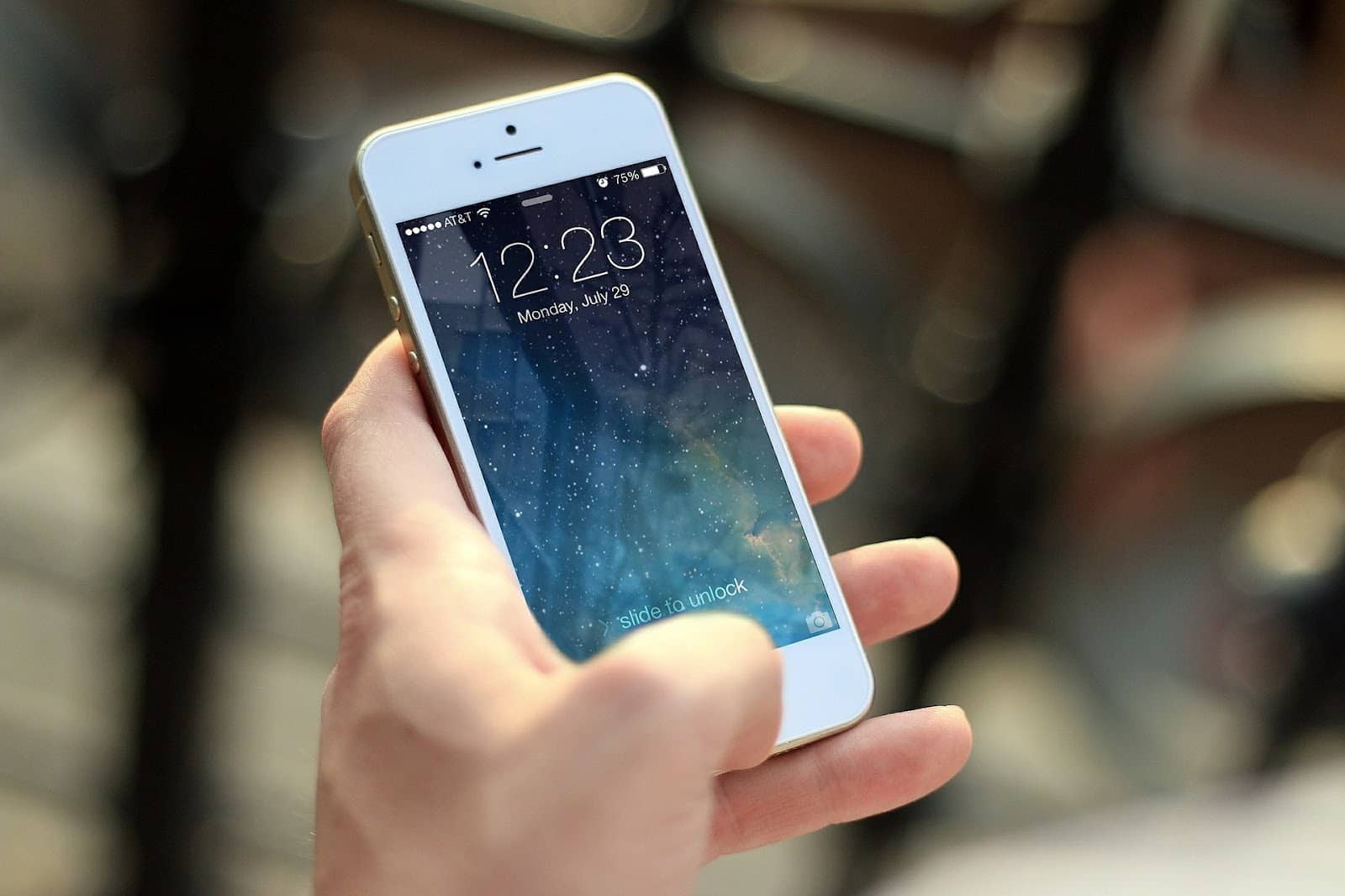 The people who interact with your nonprofit may be diverse in terms of their age, education level, and their level of familiarity with technology. You need to provide a variety of ways to contact you in the event they have questions, concerns, or difficulties using your websites.
Crucial contact information to provide includes:
Organization name
Mailing address
Physical address (if different from mailing address)
Email addresses for various purposes, such as general questions, donor questions, and membership questions
Links to social media accounts
A form they can fill out to contact you
If your organization is member-based, and you think members will contact one another, you may want to create a membership database that's linked on your website. This database can be publicly available, or accessible only by members.
Calendar of Events
Both in-person and virtual events are crucial to the day-to-day operations of many nonprofits. Make sure your website includes a calendar of these events for people to peruse, and provides enough information that they shouldn't need to contact you unless they have very specific questions.
This function can be built into many websites, or there are third-party calendars that can be embedded onto your website for this purpose.
If you run a variety of events, you may want to consider a calendar that allows you to tag different event types for easy searching and grouping. All event listings should include the same basic information, including:
Event name
Event type
Location, including full address or web address if online
Who's hosting the event
The purpose of the event
Whether registration is required
Whether there is a cost for the event
A brief description of the event
Any other information that may be necessary, such as dress code
Online Event Registration
Take your online events calendar to the next level – and make life easier for your staff members – by allowing attendees to register and pay for their event tickets online.
There are a variety of third-party integrations your website can utilize for this feature, or your donation platform or membership software may support this function, too.
If your event is going to limit attendance, it may be helpful to include a live count on the event listing of how many spaces are full versus how many are left open. This serves two purposes: Letting people know at a glance whether they can still register, and increasing the likelihood that people will register due to scarcity of spaces.
Volunteer Registration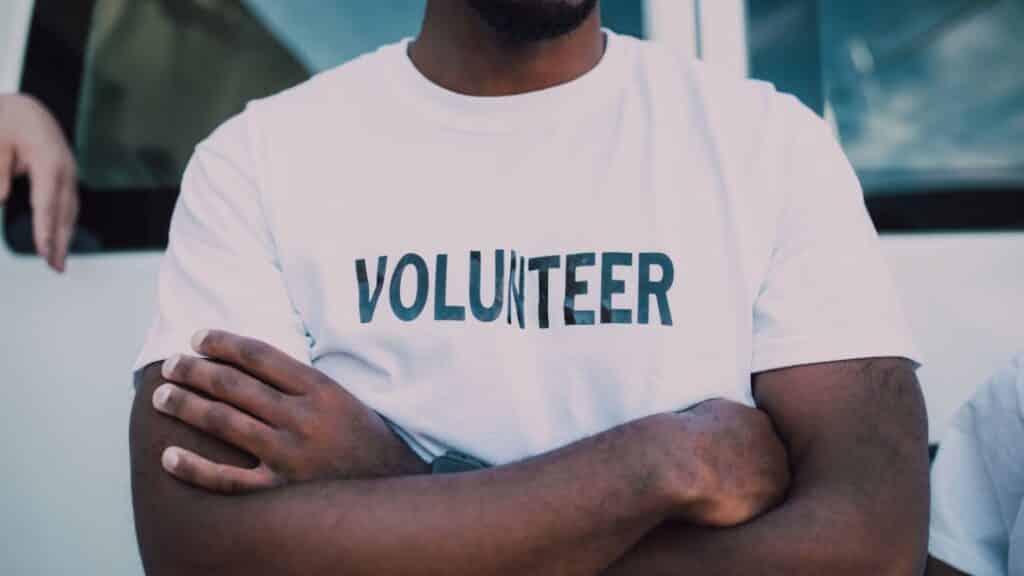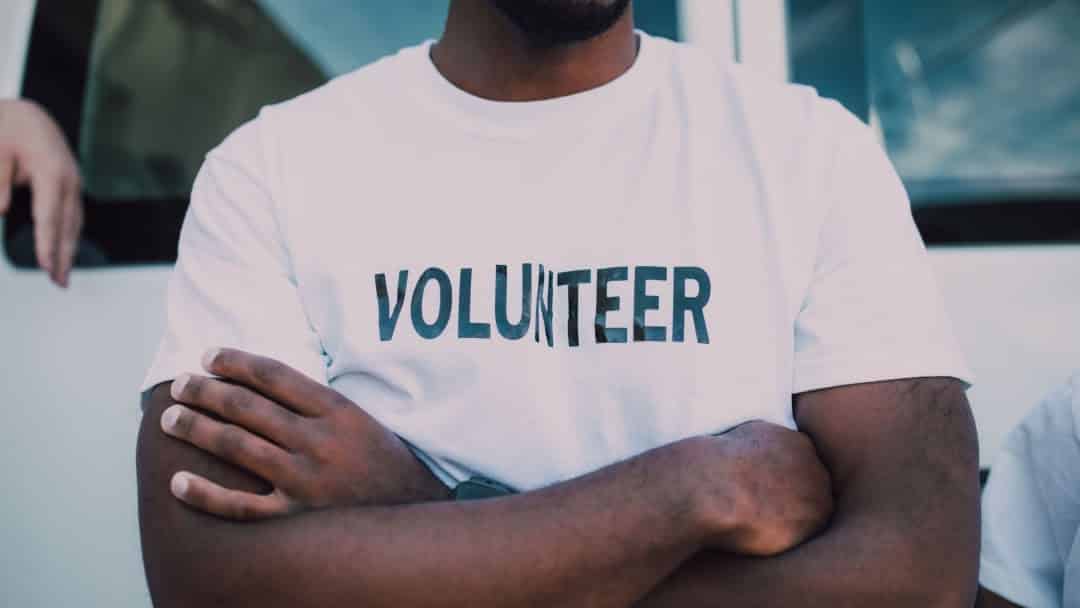 Part of having a great nonprofit website is making the experience as frictionless as possible for anyone who wants to interact with your organization. This means you need to include a way for volunteers to sign up online so they can start their involvement while they're still excited and motivated.
This can be as simple as an embedded form that feeds into your volunteer database, or it can include a listing of different ways the person wants to help or committees they may be interested in joining.
Be sure that, when you do create this form, you make sure that whatever system you're using sends the volunteer a confirmation email showing them they have completed their registration, and then create a follow-up process for your volunteer onboarding team to personally reach out to new volunteers who sign up online.
Responsive Design
These days, people view websites from a variety of devices, including their desktop computers, tablets, and mobile phones.
Your website needs to serve up the same great user experience no matter what device a person is using.
When working with the person or team designing your website, be sure they are capable of offering you a responsive design. This means that your website's servers will recognize which type of device a visitor is using and will display the correct resolution for that device automatically.
During the website design process, ask your designer if you can view your site as it will look on different devices so you can check that things such as text size, photographs, and overall resolution looks good on everything.
Simple User Experience
Over-complicated websites may work for certain situations, but your goal is to gain more donors, volunteers, and supporters. The experience visitors receive on your website plays a huge role in whether or not you reach that goal.
This means that your website needs to provide a simple user experience.
Your navigation – including what you label tabs on the navigation – should be clear and free of any jargon so users know what information they'll receive when they click. Calls to action should also be clear and noticeable so that visitors can quickly complete whatever action they want to take.
Additionally, any visual elements you include on your website, including photos and video, should be high-resolution, contribute to the message of the page instead of distracting from it, and should load quickly on the page.
Financial Transparency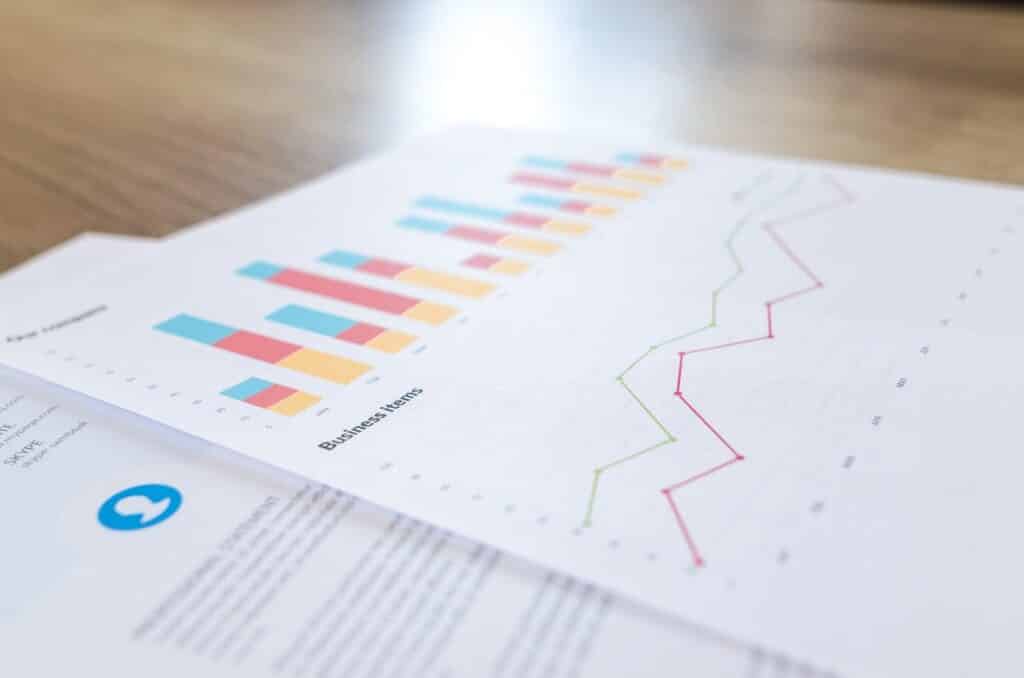 Donors want to know where their money is going. To offer this, provide clear insight into your organization's financial situation to help build trust with donors and the public.
Some information you can include on your website includes:
Copies of your annual reports (or information on how to get them)
Your Form 990 and 501(c)(3) documentation
Graphics that show where donations go
The names of your Board of Directors or Board of Trustees
You can collect all this information onto one page of your website for easy access, or you can sprinkle information throughout your pages.
Professional Website Design for Nonprofit Organizations
Finding the right web designer for your nonprofit organization can be challenging. Someone who's used to working with ecommerce companies, for example, doesn't quite understand the unique challenges faced by a charity.
At 270net Technologies, we've helped a wide variety of charitable organizations get great-looking websites that help them further their goals online. We've also given away several nonprofit websites as part of our commitment to giving back to the community in which we live and work.
Are you ready to take your nonprofit organization's online presence to the next level? Contact us today!