What is Google Glass?
Posted on:
By: andy.smith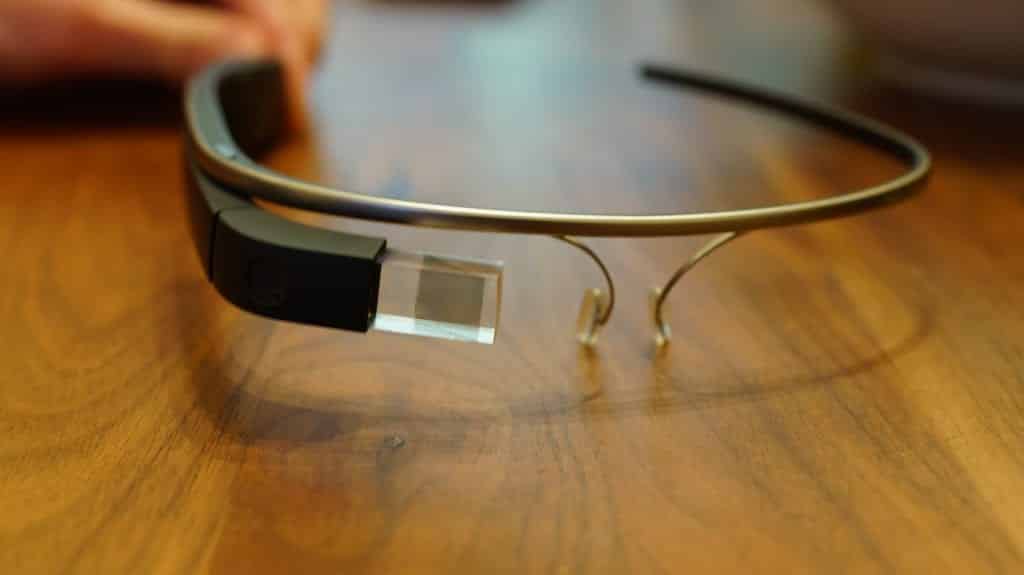 We are about to enter a world where we can wear technology on more than just the phone clip on our hip.  As our phones become more and more a part of who we are and how we complete everyday tasks, tech companies are scrambling to provide smart devices beyond phones.  What's next?  Keep an eye out for smart watches and smart glasses.
Speaking of smart glasses, have you heard about Google Glass?
What is it?  The editors at Wikipedia describe Google Glass as "… a wearable computer with an optical head-mounted display… with a mission of producing a mass-market ubiquitous computer."  In other words, Google Glass is a hands-free, Internet-enabled computer that you wear like a pair of reading glasses.  The devices display information directly into your line of vision and respond to voice commands.
What can you do with it?  According to Google you will be able to:
Say "take a picture" to take a picture.
Record what you see. Hands-free.
Even share what you see. Live.
Speak to send a message.
Translate your voice.
How can you get it?  You can't just yet.  A select number of testers (referred to by Google as "bold, creative individuals") were given access to a beta version of Google Glass in February of this year to see how people chose to use the devices.  No official release date has been announced.

Who wants it?  This really is the million dollar question.  It's pretty clear that even Google doesn't know who its target market will be, or how large that market is.  Technology this ubiquitous carries inherent safety and privacy concerns.  Do we really want to live in a society where everyone's eyes are recording and uploading to the Internet everything they see?  What are the risks of wearing Google Glass while walking down a busy street, or driving a car?  It's worth noting that Google Glass has already earned pre-release bans from several locations and businesses including Caesars Palace in Las Vegas. As for driving cars, Google may be anticipating this concern; Google Glass is being developed by the same division of Google that is working to figure out driverless cars.

Are you ready for the proliferation of wearable technology?  Our society is about to engage in some very important conversations about privacy and safety.  As for the technology, for better or worse, resistance may be futile.

Want to learn more?  To read about Google Glass from the source, go to: www.google.com/glass/start/what-it-does/

To see really pretty pictures related to Google Glass, checkout: www.goo.gl/seYTg6

Tags: Google Glass, Technology