New Website Releases for June 2017
Posted on:
By: 270net Staff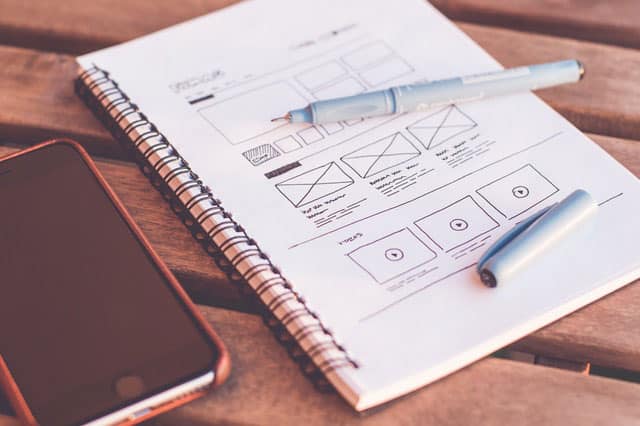 Summer has officially started – school's out, we're consistently hitting 90 degrees, humidity is through the roof (thanks, Maryland).
We were able to squeak out a few new website redesigns in the month of June. While our design team loves to come up with new and exciting website concepts from scratch, we can also just as easily re-conceive your current look into something more modern and on-brand. Redesigning your website doesn't always have to mean something brand new – like in the case of our client Royal Greens (read more about their project below).
Check out our June launches. I'll just be over here thawing my hands on my 4th hot cup of coffee.
My Invictus Sales
www.myinvictussales.com
Invictus Sales is the newly opened sister company of Phoenix Sales. Focusing in Virginia, Invictus strives to provide a personalized and knowledgeable level of customer service to their clients.
This client wanted a new website to focus on expanding into a new area – Virginia. We used the same overall template, but branded it to the new company's colors and logo to provide a cohesive feel.
Allie Vasquez, Charis Realty
www.allievrealty.com
Allie Vasquez is ready to help you buy your first home. As a multilingual agent (English, Spanish, and Chinese), she can easily assist a variety of clients, educating them on the process of home buying or selling. Allie is part of the Charis Realty Group and has an office located in Clarksburg, MD.
Allie contacted us looking to build a website to better suit her overall brand and expand her coverage.
Royal Greens
www.royal-greens.com

Looking for environmentally friendly lawn care and pest control? Our organic-based fertilizers and personalized service can get your lawn looking better than ever! Your perfect lawn is just a click or phone call away!

Royal Greens has been a long time client and has undergone a handful of website design upgrades. This go-round they were looking to focus on guiding visitors to sign up for a quote and to easily provide access to their customer account area.

Tags: mobile-friendly design, responsive website design, website redesign