New Website Releases for October
Posted on:
By: julie.vanslyke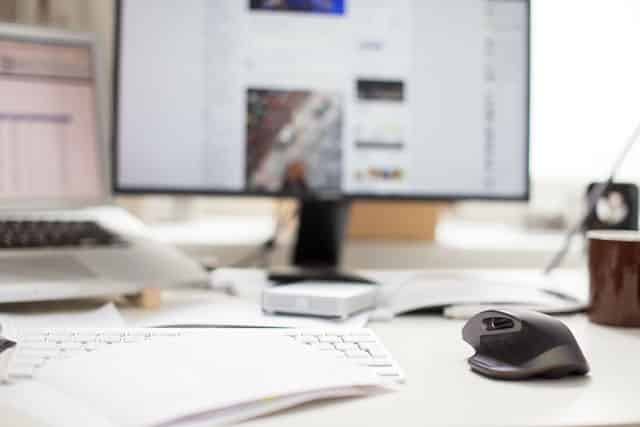 October was the month of big design and technology upgrades. The four websites launched this month made huge leaps in functionality and structure. For example, Catoctin Mountain Orchard's old site was coded in ASP Classic – originally released in 1998 – and while still usable from a programming perspective, was terribly outdated.
Keeping your website code up to date is very important for both technical reasons and overall user-friendliness. Search engines also take into account how the website is built so having your website up to date will also help improve your rank.
Do you have an older website that could use a little love? Give us a call!
Window-Balances.com
www.window-balances.com
Window-Balances.com is your one-stop shop for window balance materials and parts. This site is designed to help customers easily identify the window balance they need to replace and makes it very simple to purchase. The helpful staff at Window-Balances.com is also readily available to help you make sure you get the balance you need.
Simplicity is key on this site. It's all about the window balances and being as clear as possible to ensure the visitor purchases the correct balance.
Catoctin Mountain Orchard
www.catoctinmountainorchard.com
Catoctin Mountain Orchard is a 4-generation, family-owned farm and business, open since 1948. With a wide variety of produce and baked goods, you can find something tasty any time of year! Fall is the season for apples and pumpkins, so get on up to Catoctin Mountain Orchard and get your fill of autumn goodness!
Since the farm is the focus of this business, we wanted to showcase everything they had to offer. And since everything is so seasonal, it's built to be easily editable via WordPress so if needed, the client can log in and update the site.
J.B. Powell, Realtor
J.B. Powell is a Frederick area Realtor and a consistent top producer in Frederick County. We originally built his website about a year ago and with the somewhat recent outbreak of "Mobile-geddon", it was decided to upgrade his site to a responsive design.
Carriage House Automotive
www.carriagehouseautomotive.com
Carriage House Automotive is a full-service auto and light truck repair shop in Frederick, MD. Specializing in both Japanese and European models (they work on domestic models as well), this second-generation, family-owned business has been operating in the Frederick area since 1978.
Bettie Jane's Center of Dance Art
www.bjcda.com
Bettie Jane's Center of Dance Art strives to provide each student with a quality dance education in an environment that is energetic and inspirational. Students learn about teamwork, setting goals, and working hard. Bettie Jane's Center also hosts a number of charity events and fundraisers in the Frederick area.
BJCDA has been a long-time client of our own Ellen Keyser (who also used to dance!). The website redesign is a clean and simple layout, allowing potential students and their families to easily find registration forms and recital photos.