New Website Releases for August
Posted on:
By: 270net Staff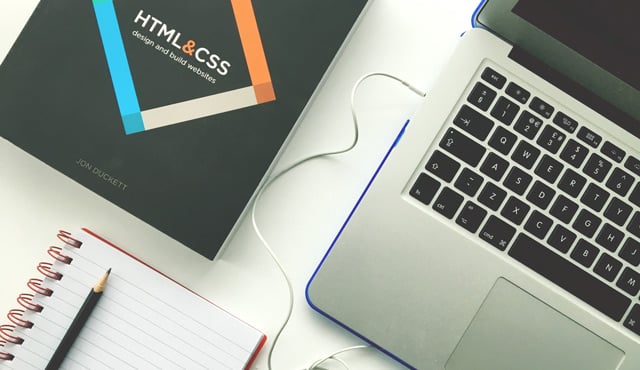 After reading last week's post from Michael, you know websites occasionally need an upgrade, whether it's a visual face lift or a behind-the-scenes technology update. If you haven't read 6 Signs Your Website Needs an Upgrade, go check it out. Yes, now. I'll be here when you get back.
We recommend revisiting your website every 2-3 years to make sure you are taking full advantage of what your website can do for your business. The August launches did a little of both – we improved the design and made sure they were running on the latest, stable platform.
W.A. Tolbard
www.watolbard.com
Your comfort matters. For over 30 years, W.A. Tolbard has been providing HVAC services for Frederick County, including heating and air conditioning service and installation, as well as gas fireplace inserts and logs.
A long time IT client, W.A. Tolbard added our website design and digital marketing services back in 2013. This is the second redesign by 270net – the client wasn't unhappy with the current website look and feel, but knew it was time for an upgrade. We kept the same branding and modernized the layout.
Wellman General Contracting
www.wellmangchi.com
Give your kitchen or bath a fresh new look! Wellman General Contracting and Home Improvements has been serving the Maryland / D.C. Metro area, providing remodeling and renovation services for kitchens, bathrooms, and basements.  They are a full-service design/build company, your one-stop shop for affordable home renovations.
This is Wellman's second redesign with 270net, taking advantage of their Encompass Package Renewal Loyalty Rewards. The goal was to move the website design in a more image-forward direction, providing immediate access to their Project Portfolio.
Eternal Walk Ministries
www.eternalwalk.com
Started in May 2017, Eternal Walk Ministries' mission is to bring the word of God's love and truth to help people on their eternal walk to heaven. The ministry is active in local area prisons, the Frederick Rescue Mission, area nursing and senior living homes, and homeless shelters. As the ministry grows, more information will be added to the website.
This website is taking full advantage of WordPress' post scheduling capabilities. Every few weeks, the client loads in a batch of daily messages. A new message is automatically published each morning. The home page is set to always display the most recent message and visitors can peruse the Library for past messages.
Thermal Devices
www.thermaldevices.com
Thermal Devices specializes in the sale and application of cartridge heaters and other industrial electric heaters, temperature controls, electrical controls, SCR power controls, heating cable, and related accessories.
Another long-time client of 270net, TD has undergone a few redesigns and upgrades. This past year, we moved them over from an outdated custom ecommerce solution to a more streamlined WordPress website and leveraged WooCommerce to handle their online sales. This set-up allows for a most interactive and engaging website.
Barron's Lumber
www.barronslumber.com

Are you a contractor or architect in search of a new building supplier? Visit the Barron's Lumber showroom to see window displays, moulding walls, a deck & rail display, and their famed three story Door-a-Torium.

This is Barron's second redesign with 270net. This information heavy website needed a new, attractive home page design to showcase their showroom.

Tags: Mobile Friendly, Responsive Design, upgrade wordpress, website redesign